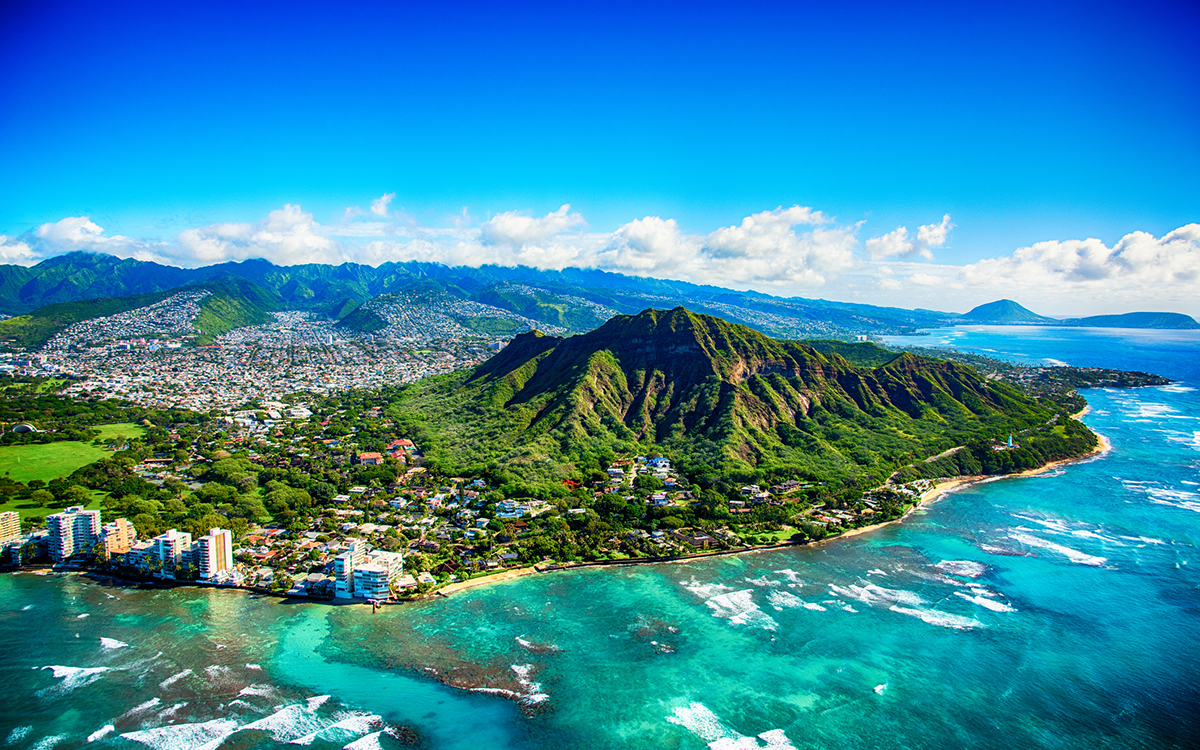 The Employees' Retirement System of the State of Hawaii (ERS) returned 5.3%, adding $900 million to the portfolio's asset value to close the quarter that ended Sept. 30 at $18 billion, according a report in the Honolulu Star-Advertiser.
The pension fund also reported five- and 10-year annualized returns of 7.9%, and 7.8%, respectively.
"I am very pleased with the fund's 5.3% return for the quarter," ERS Executive Director Thom Williams said, according to the report. "This positions us well to achieve our target annual return (of 7%) but the markets are known to surprise."
Williams added that "considering our purposeful portfolio construct and market conditions, the fund is performing pretty much as expected. Notably, our longer-term five- and 10-year returns meet, and even modestly exceed, our target."
The pension fund's broad growth category, which makes up approximately three-quarters of the entire portfolio, rose 6.8% last quarter, while private growth and public growth, which are subsets of the category, increased 10.8% and 7.1%, respectively.
Although the pension fund is currently on pace to easily surpass its annual target of 7% this year, Williams noted that, as a long-term investor, the fund doesn't focus on short-term results.
"Our focus is squarely and consistently on the long term," he told the Star-Advertiser. "Fundamentally, achieving a 7% average annualized return isn't the hardest part. The challenge as a public pension plan is to do so while attaining an acceptable and appropriate level of risk and diversification, amortizing an unfunded liability of over $14 billion, and honoring our commitment of lifetime income to over 140,000 members and beneficiaries."
According to the fund's most recent actuarial evaluation, the pension fund started out fiscal year 2020, which began July 1, 2019, with a 55.2% funded ratio and a $14.07 billion funding shortfall, up from $13.41 billion the previous year. The actuarial report also projected that would take 26 years for the pension to become fully funded.
"The liability side of our balance sheet is relatively well understood," Williams said. "The legislature made a commitment most recently beginning in 2017 to increase employer contributions to a level deemed sufficient to fully fund our plan within the parameters set in statute. To date, that commitment has been met."
The asset allocation of the portfolio as of June 30 was 74.1% in broad growth, 14% in crisis risk offset, 4.5% in principal protection, 2.4% in real return, 0.2% in opportunities, and 4.7% in "other."
ERS Chief Investment Officer Elizabeth Burton told CIO she's "urging people to re-evaluate their bond allocations and consider the impact of surprise inflation."
Related Stories:
Hawaii Makes $25M Venture Capital Investment for Local Growth
2019 Power 100 Elizabeth Burton: After Her First Year at Hawaii ERS
Pew: Hawaii's State Pension Ready to Withstand Recession
Tags: Elizabeth Burton, Employees' Retirement System of the State of Hawaii, Thom Williams