Tag:
Employees' Retirement System of the State of Hawaii
Asset Allocation
The fund, which has an asset value of just under $22 billion, is seeking a new CIO.
Manager Selection
After more than three years leading the $22.5 billion investment portfolio, Burton is leaving due to personal and family considerations.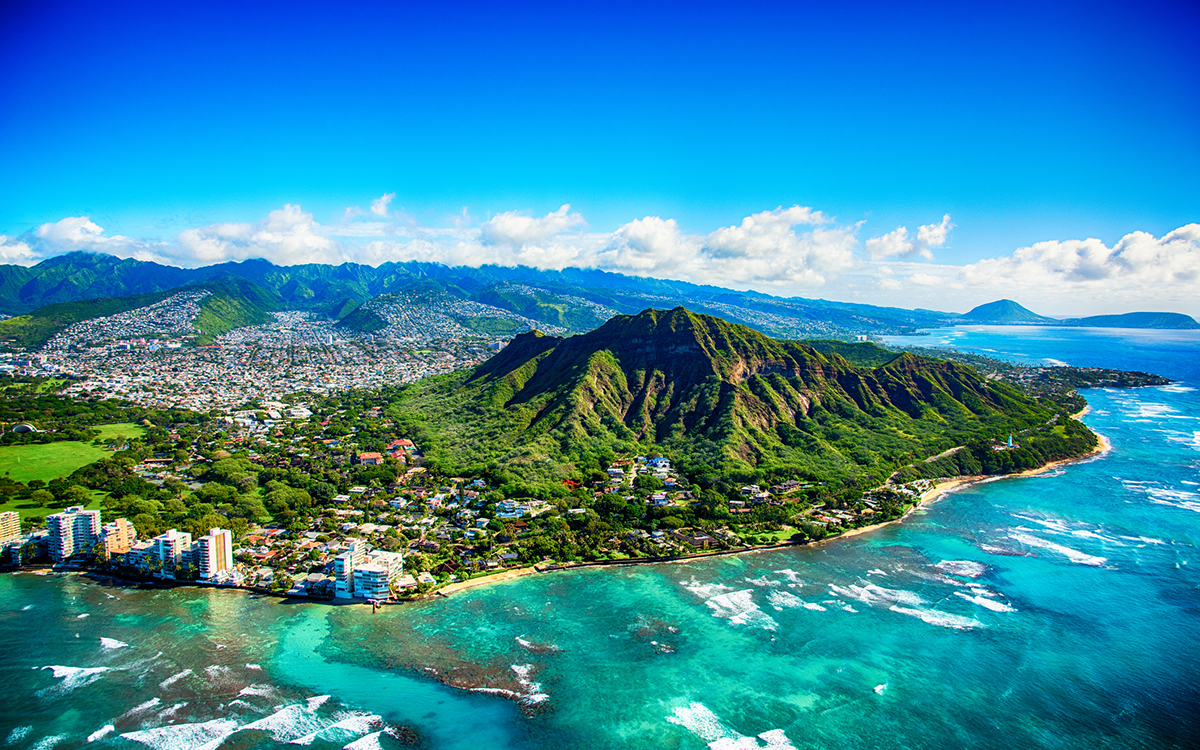 Asset Allocation
The asset value for the state retirement system's portfolio increases to $18 billion.