Tag:
pension risk transfers
Research
Employer contributions of 5% of cash flow could elevate half of them in three years, says a Russell Investments study.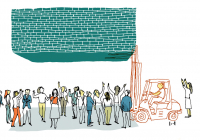 Pensions
The trend is mounting for corporate sponsors to shunt liabilities to insurers. But some don't want to do that, and others can't.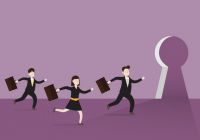 Pensions
Plans often do piecemeal deals, to reduce the chances of everything going down the tubes.