Tag:
Special Coverage: DB Plans
pensions
This century has been unkind, but maybe some can squeak by with only modest improvements.
pensions
Essential to public sector employees, a pension fund is a forgotten benefit for most workers in the private sector.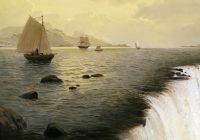 pensions
And what does the federal program for struggling multiemployer plans mean for the future of defined benefit plans?