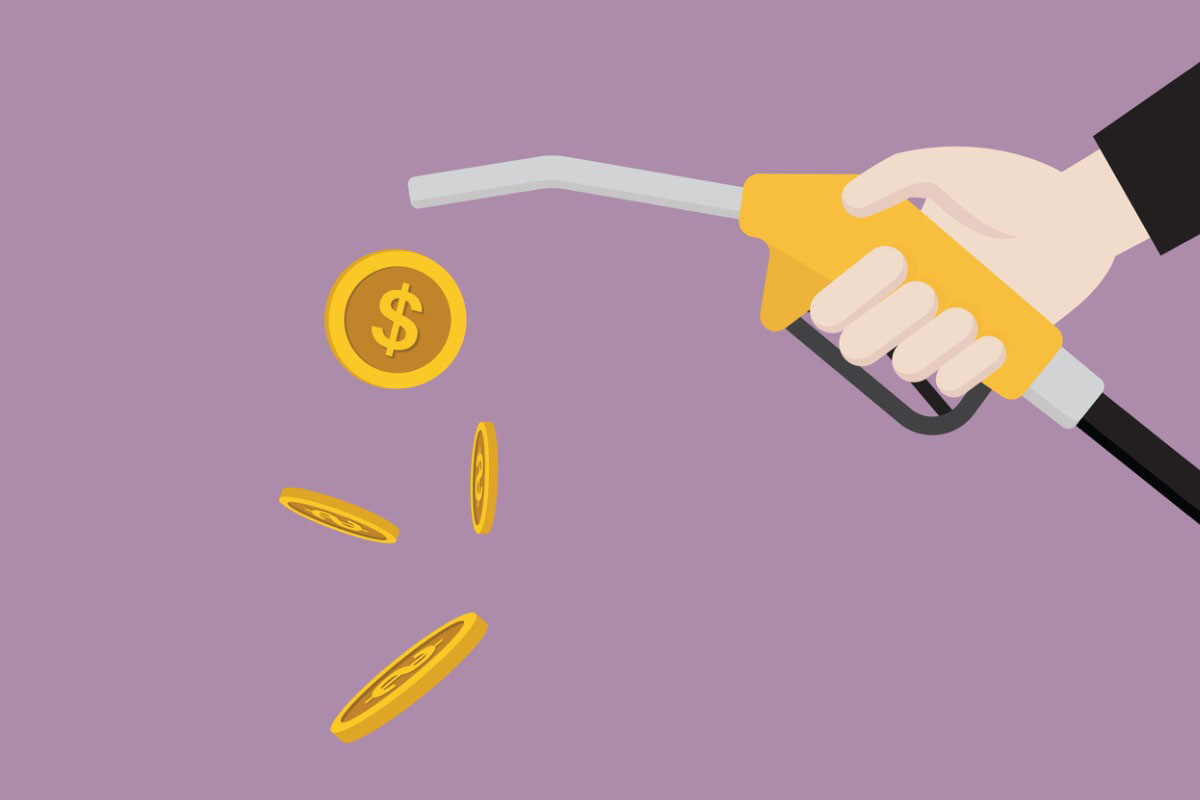 A coalition of 19 states, led by Florida's Republican Governor Ron DeSantis, signed an open letter declaring their opposition to the use of environmental, social and governance factors in government investing and outlined legislative priorities to that effect.
In addition to Florida, the alliance includes Alabama, Alaska, Arkansas, Georgia, Idaho, Iowa, Mississippi, Missouri, Montana, Nebraska, New Hampshire, North Dakota, Oklahoma, South Dakota, Tennessee, Utah, West Virginia and Wyoming.
DeSantis is rumored to be seeking the Republican nomination for president.
The joint statement read that, "The proliferation of ESG throughout America is a direct threat to the American economy, individual economic freedom, and our way of life, putting investment decisions in the hands of the woke mob to bypass the ballot box and inject political ideology into investment decisions, corporate governance, and the everyday economy."
The letter claims the Department of Labor's recent final rule permitting the use of ESG factors when selecting retirement plan investments will cost Americans money by prioritizing a political agenda ahead of financial returns.
The coalition also identified some of its legislative priorities related to ESG, including a move to exclude ESG from government investing decisions at the state and local levels, specifically the management of state assets and the issuance of state and local bonds.
The letter also said the states intend to prohibit banks from establishing "social credit scores," and discriminating against customers for religious and political beliefs, including those related to firearms, "securing the border" and "increasing our energy independence."
Firearms manufacturers are often excluded from ESG funds due to the regulatory and reputational risks associated with the products they sell, and "increasing our energy independence" in this context means increased fossil fuel production. A social credit score is a reference to certain Chinese policies which can restrict access to various services, such as finance, based on one's "social trustworthiness." The imminent introduction of such scores in the United States is a conspiracy theory associated with the far-right.
A statement released by DeSantis affirms the same legislative agenda as laid out in the joint letter. The statement also mentions that Florida decided in August 2022 to only include "pecuniary factors" in the investment of state pensions, language that mirrors proposed legislation in Congress designed to roll back the DOL's ESG rule and return to wording used by the department's DOL regulations under President Donald Trump governing the consideration of ESG factors in the selection of retirement plan investments.
Lance Dial, a partner at the Morgan Lewis & Bockius law firm, said at the Investment Adviser Association's 2023 Compliance Conference on Tuesday that most states passing anti-ESG legislation have carve-outs for business purposes, and the phrase "pecuniary factors" can be read this way as well. He says ESG funds should readily disclose and emphasize that they are using ESG for financial reasons, if that is indeed the case, and carefully explain that use. Clear disclosure could reduce their risk of running afoul of anti-ESG policies, he says.
Congress recently passed a resolution
to overturn the DOL rule permitting ESG considerations in selecting retirement plan investments. The resolution was presented to President Joe Biden on March 9, and his veto is expected in the coming days, an outcome that the group's joint letter anticipates and condemns.
Tags: DOL, ESG, woke, woke capital