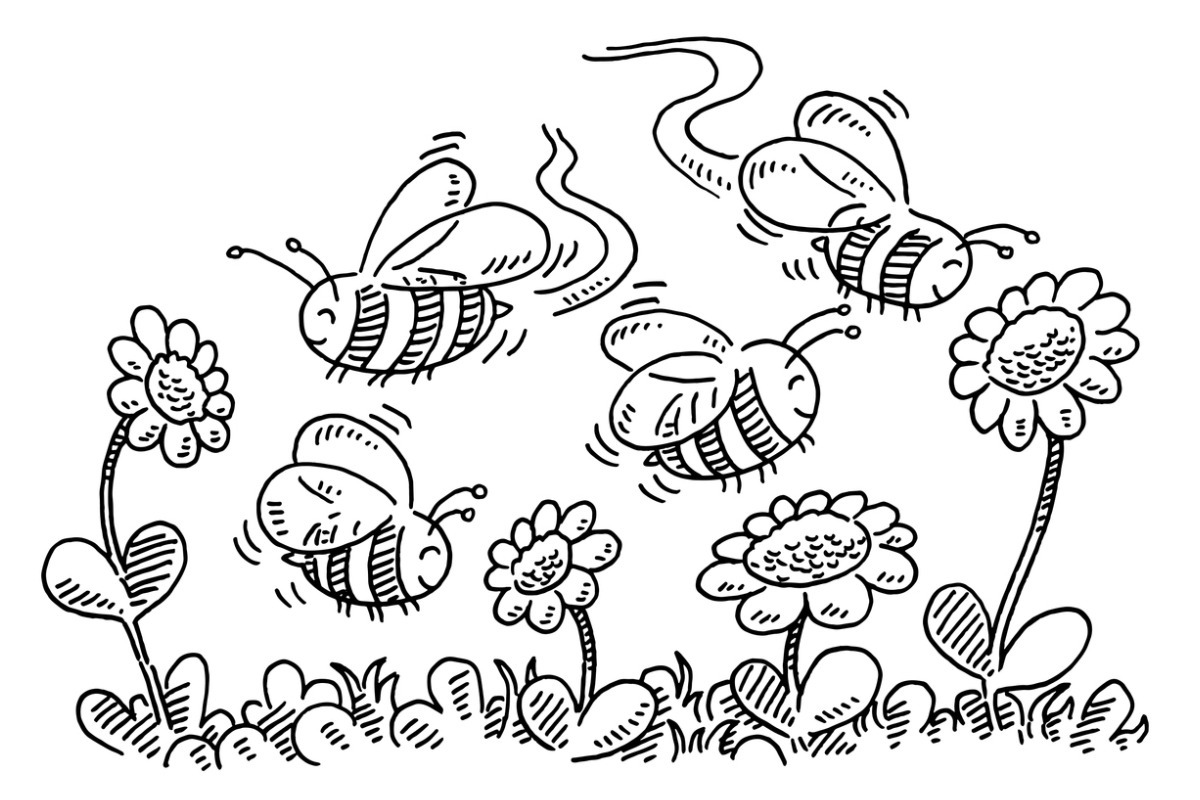 The stock market snapped back this morning after a bloody rout, but there's a lot of leeriness that this may be a dead cat bounce—a brief updraft interrupting the down trajectory.
To Mark Haefele, CIO of Global Wealth Management at UBS, this is a good time to remind investors that value is the best place to be in a down market. He points out in a research note that value stocks do best when interest rates are rising, which is just the opposite for growth stocks.
With the S&P 500 down around 15% year to date, and the tech-tilted Nasdaq Composite already in bear market territory, value has outshone the once-highflying growth segment of the market. The iShares Core S&P 500 Growth ETF is down 24% this year, way worse than the broader market. But its opposite number, the iShares S&P 500 Value ETF, is off just 7%.
To Haefele, investors' long-standing love affair with growth needs a radical change in affections. "We advise investors who have been under-allocated to value after a long period of underperformance to add to long-term positions in value stocks."
Many other value funds have done even better than the category, meaning they have been hurt less. Value house GMO has survived this downturn fairly well. Its flagship GMO Benchmark-Free Allocation fund, for instance,  is down just 2.9% this year.