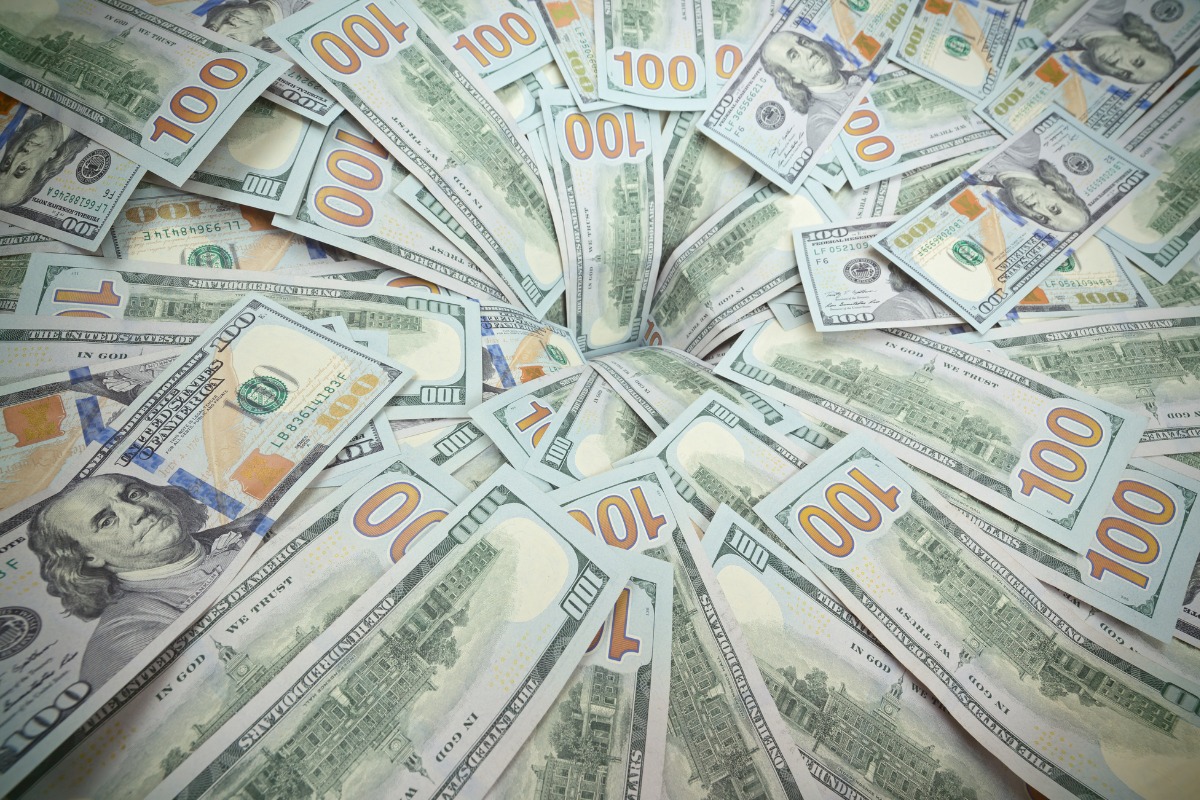 Federal Reserve Chair Jerome Powell has expressed qualms that escalating wages are a factor in the current high inflation rate. This fear, echoed in parts of Wall Street, is amplified as the latest inflation reading draws near: The consensus for October Consumer Price Index, due out Thursday, is for 8.0% year over year, not much of an improvement from September's 8.2%.
But wages are not really that much of a force, according to David Kelly, chief global strategist at JPMorgan Asset Management. At a press briefing Tuesday, Kelly pointed out that the latest increase in wages is less than the CPI growth. In October, the U.S. Bureau of Labor Statistics reported that hourly earnings rose 4.7%.
"With 5% wage growth and 8% inflation, it's clear that wages aren't pushing up inflation," he said.
In the stagflation era of the 1970s, wages indeed did surge, in tune with the CPI. Thus, in 1975, pay increased 8.9% and the CPI 9.1%. One big difference between then and now, he said, was that the workforce in the 1970s was 25% unionized, versus 10% today. "There were a lot of strikes then," he pointed out. "Not now."
Nowadays, the firm contended in a release, "inflation will recede slowly, and risks are more balanced." Deglobalization is one influence acting to boost prices, although there are many pushing in the opposite direction, such as technology adoption, it argued.
For the next 10 to 15 years, JPM expects inflation will run around 2.6% yearly, a slight nudge up from its prediction in 2021, 2.3%. The latest forecast is for slightly higher U.S. inflation compared with elsewhere, with Europe at 1.8%, the U.K. at 2.4% and Japan at 0.9%. At the moment, of course, high energy costs stemming from the war in Ukraine have elevated European price levels.
That said, with WTI crude at $89 per barrel in the U.S., the energy component for Americans is not that onerous historically, Kelly observed. What's more, he said, an expected slower economy will pull energy prices down.
Related Stories:
Pensions Reassess Long-Term Outlooks as Volatility and Inflation Remain High
Inflation, Duration and Frustration: Investing in a Risk-Filled Fixed-Income Climate
Unease About Continued High Inflation Dogs the Market
Tags: 1970s, CPI, Europe, hourly earnings, Inflation, Japan, JPMorgan Asset Management, oil, U.K., Ukraine, unionization, wage-price spiral