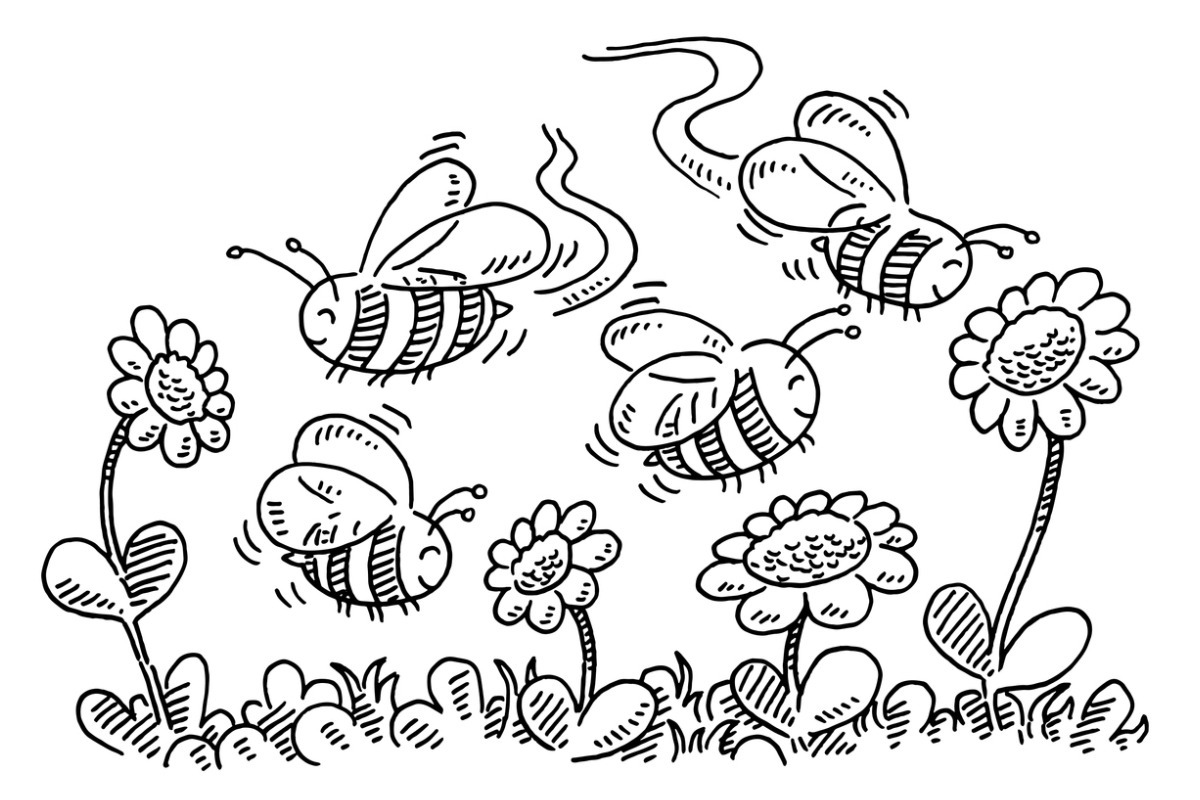 Two data releases Thursday illustrate the Federal Reserve's dilemma, along with that of investors in general. Namely, where is the economy going?
The year's first two quarters showed shrinking gross domestic product, a longstanding rule of thumb heralding a recession. Several other economic data points have backed up that diagnosis. Other indicators, however, point to continued prosperity.
Result: a muddled picture. Perhaps that accounts for the stock market's middling performance Thursday. The S&P 500 nudged up just 0.23%, a muted showing compared with its rally since mid-June.
The Fed is wrestling with the pace of its rate-hiking drive, a campaign that is aimed at curbing high inflation. Esther George, president of the Kansas City Fed, said in a public appearance Thursday that the central bank's policymaking panel (on which she sits) is aware that it doesn't want to tighten too much. Fed chief Jerome Powell has said that the tempo of the rate raises depends on the data.
Weekly unemployment compensation claims dropped last week, to 250,000, some 2,000 less than the prior week's level, which itself was revised down. That obviously is a positive signal, following other encouraging signs, such as robust industrial production and retail sales in July.
"Ultimately the strength of the labor market is what is going to keep the economy growing," says Chris Zaccarelli, CIO for Independent Advisor Alliance.
On the negative end of the spectrum, existing home sales dipped last month, down 5.2% from June and 20.2% from July 2021. Housing is an important part of the economy, and the sales slide is the most recent indication that the once-soaring housing market is losing altitude fast.
Home-building is also dropping, along with mortgage applications as loan interest rates increase. "A slowdown in housing has real economic impacts across the economy," says Jeffrey Roach, LPL Financial's chief economist.
Home sales prices remain high, in part thanks to a shortage that stems from cautious builders' pullbacks following the 2008 housing bubble burst. The median existing-home sales price climbed 10.8% from one year ago to $403,800. That's down $10,000, though, from last month's record high of $413,800.