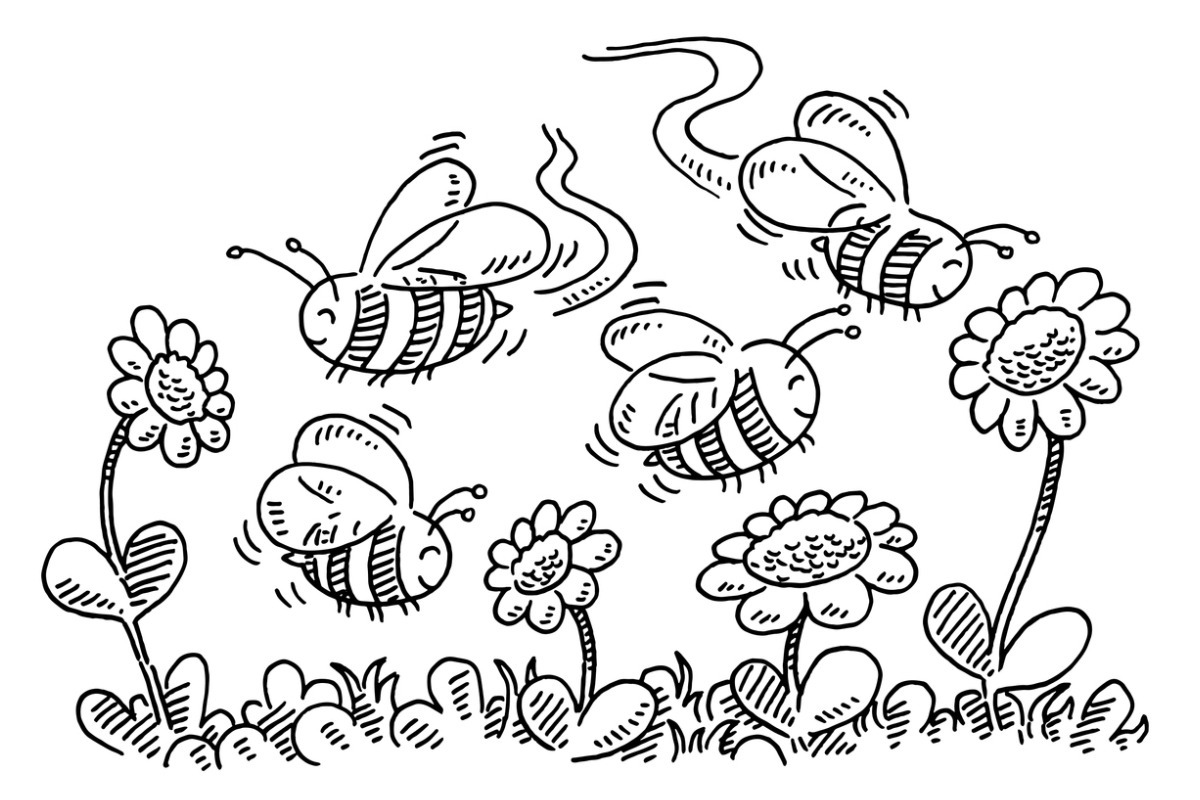 The world has the jitters, so guess what asset is closing in on its record high?
Gold, the classic refuge investment, is fetching $2,020 per ounce, nearing the $2,069 peak set in pandemic-panicked 2020.
History suggests that the yellow metal will keep on trucking. It finished 2023's first quarter up 7.8%. As Bespoke Investment Group observed in a commentary, "In the 25 prior years gold has posted a gain in Q1, it has averaged a rest-of-year gain of 12.4%."
Bespoke added that drops in yield, such as those Treasurys have shown of late, always aid gold's advance. Treasurys, which pay interest, is the premier haven investment, and gold kicks off zero income for investors.
Even more important are the worry factors, according to the World Gold Council, the metal's trade group, pointing to the recent convulsions among regional banks and the failure of two lenders, Signature and Silicon Valley Bank
"With a U.S. recession still on the cards, growing systemic risk adds to gold's case," the group wrote in an investors' note. Up ahead is the pending debt ceiling fight on Capitol Hill, which threatens to make Washington default on its debt.
Gold has also outpaced other asset classes thus far in 2023, up 10.9%, according to BlackRock. In second place are European stocks, with the MSCI Europe ahead 10.7%.
The commodity's good fortune also is reflected in gold mining stock performance. The VanEck Gold Miners exchange-traded fund is ahead 18.6% this year after losing money in 2022, per research firm Morningstar. Production costs for an ounce of gold  have not changed, so ascending bullion prices fatten the miners' earnings.
So while investors and analysts remain on edge about, well, everything, expect gold to have the edge when it comes to in-demand asset classes.