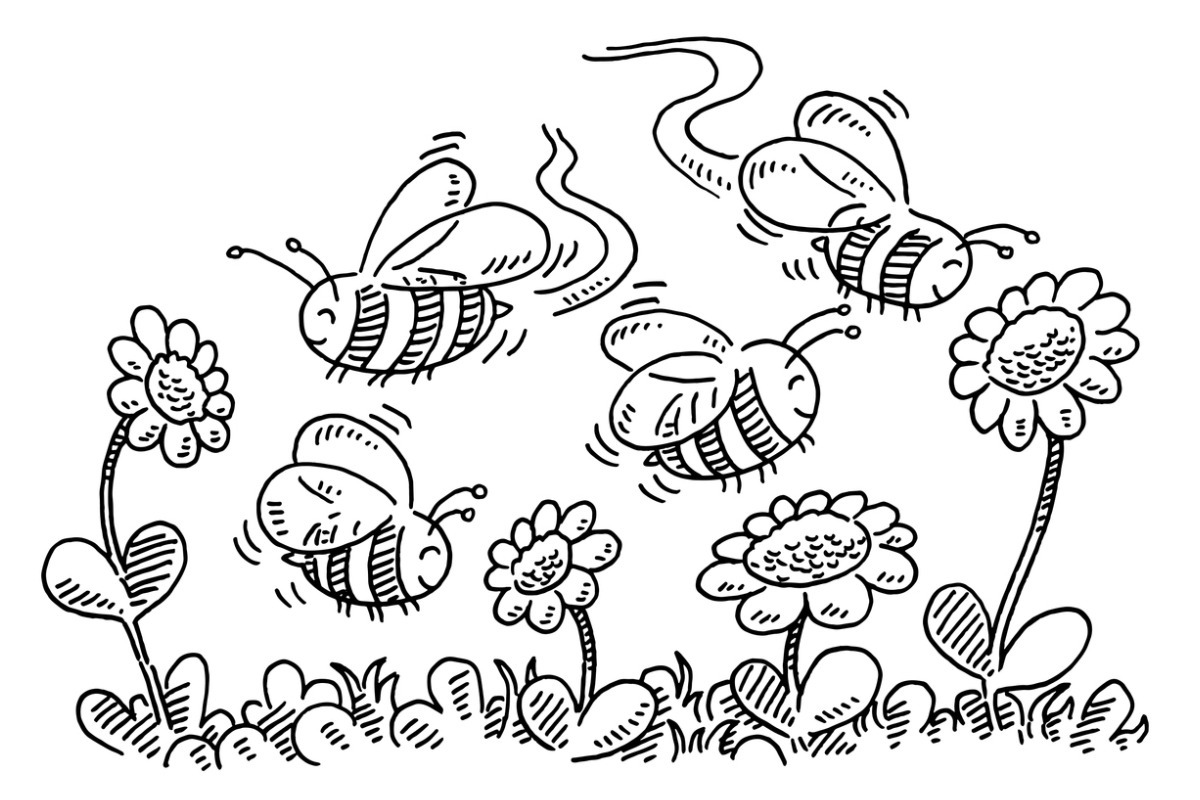 The Federal Reserve has stayed as hawkish as Wall Street expected, with its third straight 0.75 percentage point hike in the benchmark federal funds rate Wednesday. But what's really significant is the Fed policymaking committee's take on the future: It thinks the rate will top out at 4.6% next year, which implies a further increase of 1.5 points or so.
At that stage, Fed Chair Jerome Powell remarked at his news conference Wednesday afternoon, "we will get a positive number" of one point or so above inflation. Right now, the benchmark is below inflation. The new band for the fed funds rate is 3.0% to 3.25%.
The Personal Consumption Expenditures Index, the Fed's preferred inflation metric, now stands at 6.3% (the more widely known Consumer Price Index is at 8.2%). The Fed forecasts that the PCE will slip to 5.4% by year-end and to 2.6% in 2023. In other words, the central bank believes its medicine will have worked, or almost—its goal is a PCE of 2%.
Interest rates are obviously taking the Fed's cue. The one-year Treasury yield just topped 4.0%, up from 0.6% in early August.
The pace of the Fed's increases going forward is anyone's guess. Jeffrey Roach, chief economist for LPL Financial, wrote in a research note after the Fed's announcement that the next boost likely will be 0.5 point, a slight deceleration from the 0.75 surge.
His reasoning: The Fed hikes are starting to slow the economy. "We are already seeing August rents decline all across the U.S. and imported food prices decline … so the upcoming inflation reports could be surprisingly better than expected," he wrote.
How long will rates stay elevated? Charlie Ripley, senior investment strategist at Allianz Investment Management, wrote in a note that "the Fed believes they need to be more aggressive with regards to policy by bringing rates even higher and holding them there for a longer period of time."
We're talking the next two years. The Fed's projection is that it will begin reducing the rate in 2024 to 3.9% and in 2025 to 2.9%.
Notably, the Fed doesn't anticipate a really painful unemployment situation developing, with joblessness projected to rise to 4.4% in 2023 and 2024. The jobless number now is 2.7%. During the last period of aggressive Fed action to combat inflation, unemployment was much worse—the rate soared to 10.8% in mid-1981.