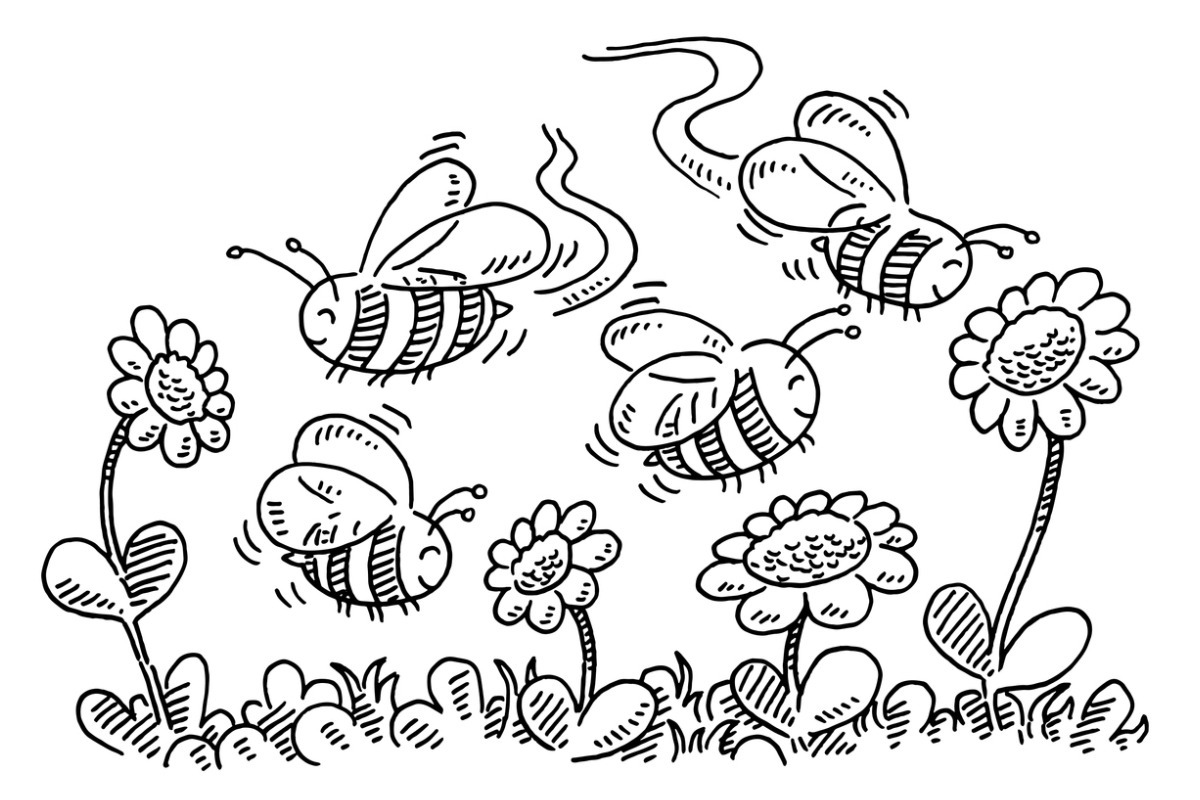 The stock market is gyrating this morning. Oil prices are up. Prospects for even higher inflation are, too. Russia's military move into two of Ukraine's eastern provinces is leading other countries to place sanctions upon it, with more likely to come, especially if Moscow invades the rest of the country.
The S&P 500, which already had lost 8.8% this year, slumped almost 0.7% at the market open, along with downward movements at other major exchanges. But that dip moderated and edged into a small 0.2% advance as traders digested the news. They expect more big moves throughout the day, with the Chicago Board Options Exchange's Volatility Index, or VIX, hovering around 30, a notable jump from earlier in the month, when it was at 19.
Oil, already seeing a big price escalation in 2022, leapt 3.3% to $94 per barrel today. Pricier oil already is a driver for higher overall consumer prices, and the Consumer Price Index (up 7.5% year over year) could thus rise still more.
The likelihood of still higher oil prices is strong, should Europe's access to Russian oil be shut off. Thus far, the European Union has sided with the US and Britain in opposition to Russian President Vladimir Putin's aggressive stance toward Ukraine.
Russia's deployment of troops into two breakaway Ukrainian provinces could be the opening gambit of a broader invasion of the rest of the country, once under the Kremlin's sway is the days of the Soviet Union. That's the White House's fear, and further diplomatic engagement between the West and Putin remains up in the air.
And that's exactly where stocks are today.