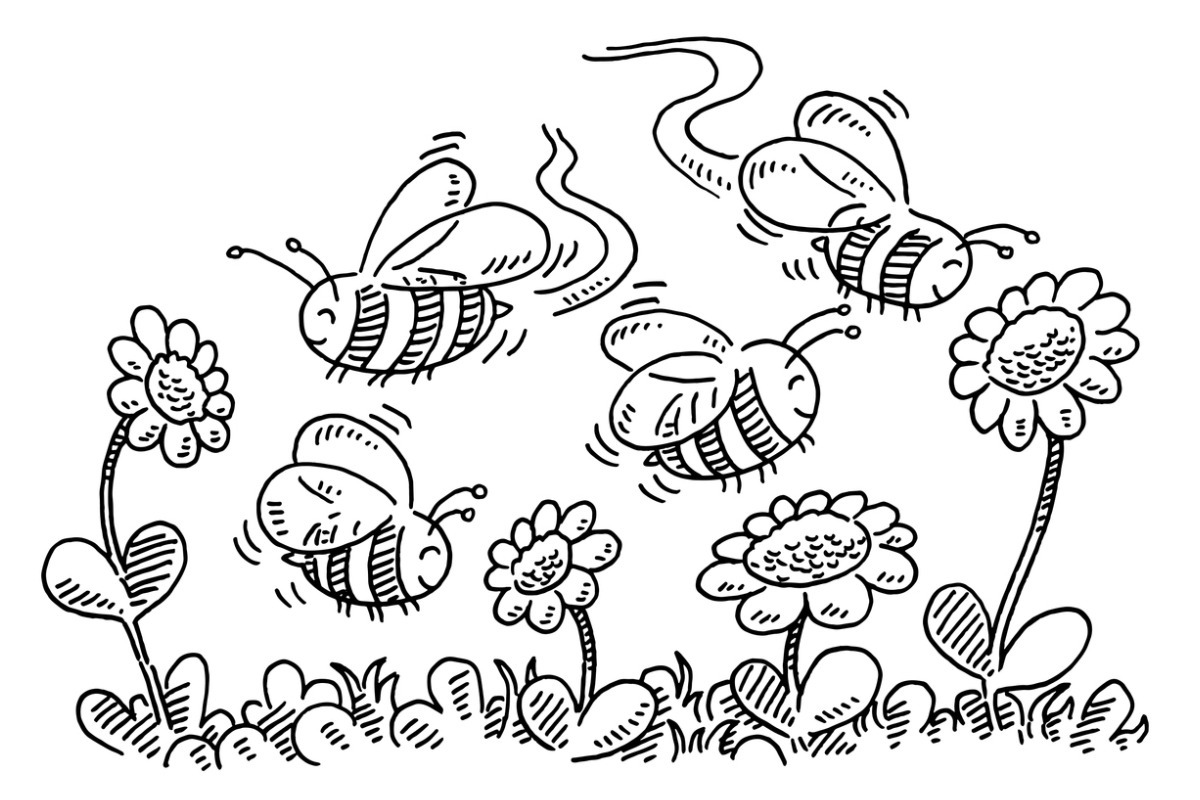 Stocks have run into some trouble, with the S&P 500 down by more than 1% on Tuesday. That marks a reversal from the market's July rebound, with the index up 3.6% for the month through Monday's close. Chalk it up to the heebie-jeebies about the Federal Reserve's dedication to tightening and downbeat earnings reports amid fears of a recession.
On the eve of the Fed's latest expected rate increase, this all makes the July market upswing feel like a bear market rally—a temporary reprieve from a negative trend.
With an inflation rate over 9%, bears are sowing doubts that the inflation can be licked soon, which would allow the Fed to ease back on its rate-hiking. Bears argue that investors have been fooling themselves. Morgan Stanley Wealth Management's CIO, Lisa Shallett, told clients in a note that the Fed likely will be raising interest rates for some time.
 "The latest bear market rally in our view is full of wishful thinking," she wrote. "We worry that equity investors are conflating a peak in the acceleration of Fed policy with an end to Fed tightening. History suggests inflation needs to peak before the Fed will stop tightening."
The possibility and timing of a recession is again weighing on investors. Economist Nouriel Roubini, head of Roubini Macro Associates, said that odds are very strong for a deep recession, not the light economic downturn that many expect. Blame the high debt loads that have been run up due to a long spell of low rates, plus chronic supply problems from the pandemic, Roubini told Bloomberg TV.
To underscore this sour outlook, two U.S. business giants had some bad news.
Walmart announced that its earnings for the second quarter would dive 8% to 9%, and fall 11% to 13% for the year. The culprit: inflation, which the retail chain said was crimping its sales. The stock slid 8% on Tuesday.
Meanwhile, General Motors missed Wall Street earnings estimates because, it said, parts shortages had prevented it from shipping out nearly 100,000 vehicles to the sales lot. GM shares were down 3%.