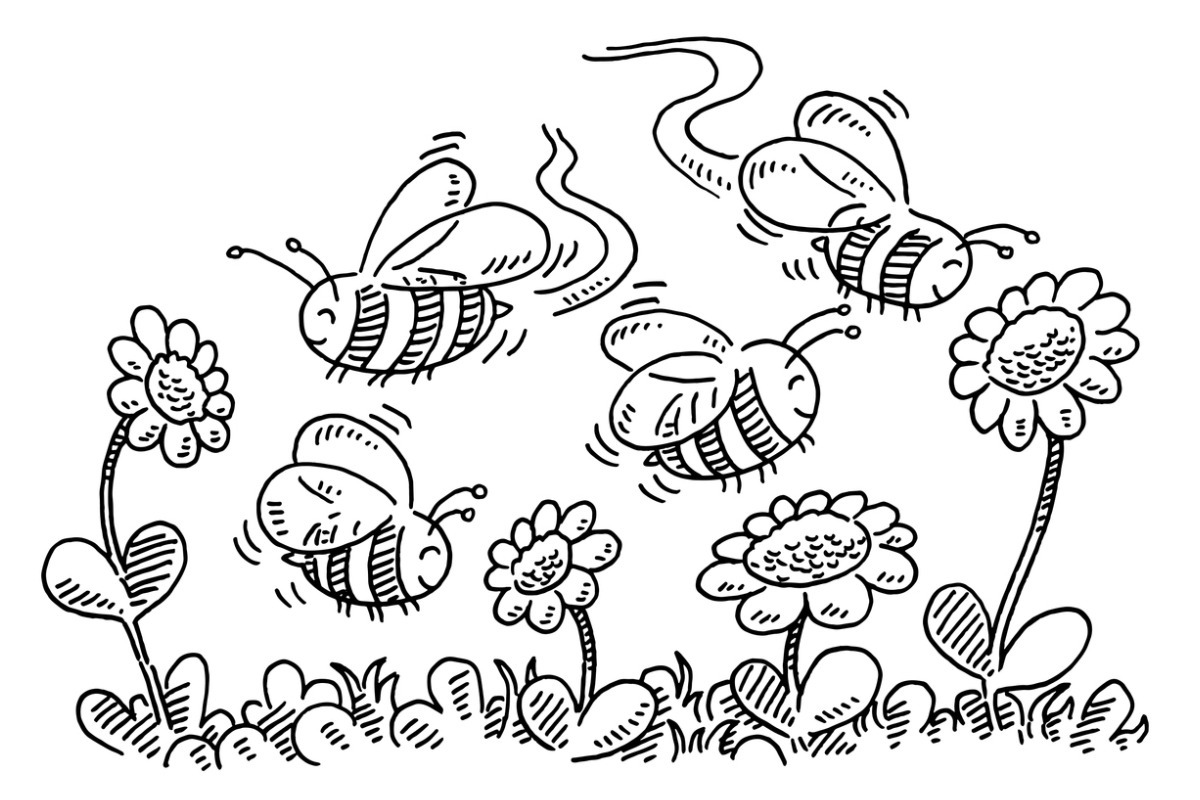 Another day, another debacle. That's been the experience for weeks now, as stocks have plumbed new depths. The lone hope along this forbidding slope is that the sell-off's end will be soon.
The end is usually called "capitulation," when most investors are sick of the market and get out. That juncture—colloquially known on Wall Street as "the puke point"—may be near, according to Bank of America.
Equities in retail funds for stocks saw $1.1 billion in outflows this past week, EPFR data shows. Meanwhile, inflows into funds of essentially risk-free Treasury bonds are up.
"The definition of true capitulation is investors selling what they love," then exiting the market, writes Michael Hartnett, the institution's chief strategist, in a report. He points to drawdowns in once-venerated tech stocks such as Apple and in iffier tech prospects, as well as other risk assets such as cryptocurrencies.
Retail behavior has propelled much of the market's meltdown, as it is much more driven by emotion. Few reports have surfaced of major selling from institutional investors, whose orientation is longer-term. But retail-dominated selling affects the value of large asset allocators' portfolios.
The S&P 500, up a tiny bit on Thursday after a dizzying 4% descent yesterday, is down 17.8% in 2022, almost at the dreaded 20% level that signals a bear market. Apple, once one of the top U.S. stocks, has already breached that line, off almost 24% this year.
Investing in such a market is a bear unto itself, says Barry Ritholtz, CIO of Ritholtz Wealth Management. It pays to be careful trading, whether the capitulation point occurs "yesterday or six months from now."