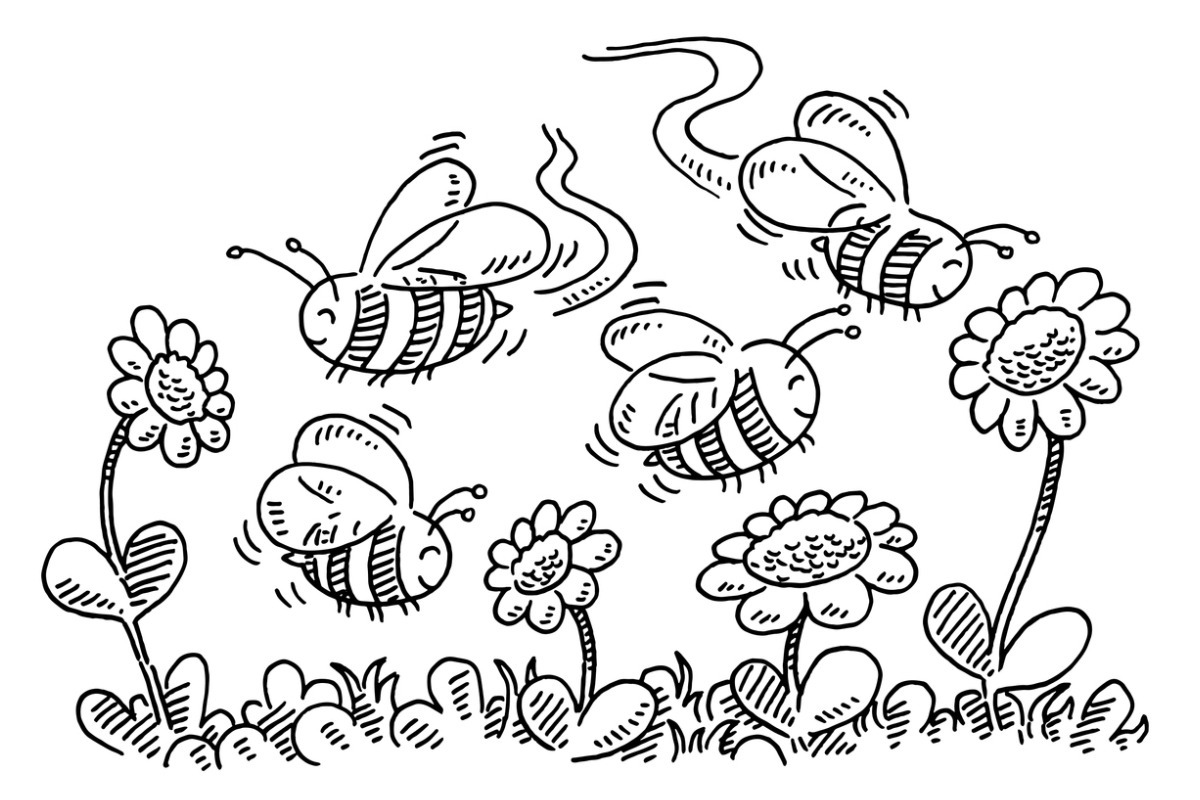 Ordinarily, dropping unemployment claims is a good thing, because it lifts stocks. But Federal Reserve Chair Jerome Powell last week labeled the improving jobs situation as at a "tight to an unhealthy level."
For now, though, the market doesn't seem fazed by this situation, nor by the escalating price of oil and continuing anxiety over the Ukraine war. The S&P 500 is up 0.57% this morning.
U.S. applications for state jobless insurance fell last week to the lowest point since 1969, as employers struggled to retain restive workers, amid near-record job openings and deepening labor-force participation. The number of Americans filing first-time benefit claims dipped by 28,000 to 187,000, far below estimates, the U.S. Labor Department reported Thursday.
In one regard, the labor market news is a heartening aspect of the nation's recovery from the pandemic. The latest unemployment rate is at 3.8%, nearing the record 3.5% in February 2020.
On the downside, the tight labor market is helping push up inflation, which is the main bugaboo of the economy, in the eyes of Powell and others.