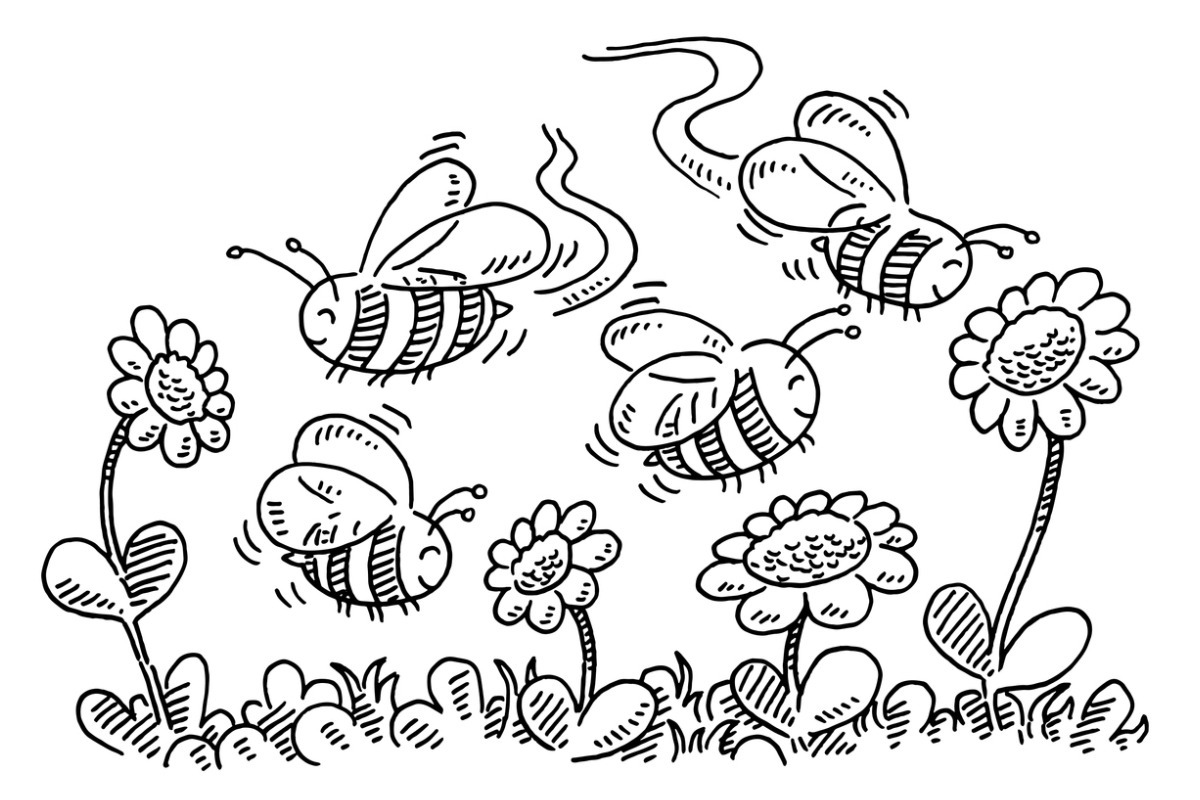 Sometimes it's good to be the underdog. Just ask Moderna stockholders. With federal health regulators approving COVID-19 boosters for the biotech firm, its shares continue to outstrip other vaccine makers.
Moderna stock was up was up 1.6% in early trading Thursday, following a big rally this year—shares have ballooned some 2.5 times in 2021. The same can't be said of Johnson & Johnson (off 0.5% this morning and flat for the year) or Pfizer (down 0.7% today, and ahead a nice but still trailing 19% year to date). Moderna and J&J got the booster OK from the Food and Drug Administration (FDA) Wednesday; Pfizer received its go-ahead for the extra dose last month.
The difference, analysts point out, is that smaller Moderna, whose revenues are around 10% of the other companies', is a pure play: It has one lone product, the coronavirus vaccine. The other two are giants with an enormous range of products. And, of course, the large drugmakers can have troubles elsewhere in their empires. J&J, for instance, is dogged by lawsuits over the alleged ill-effects of its talc powder.