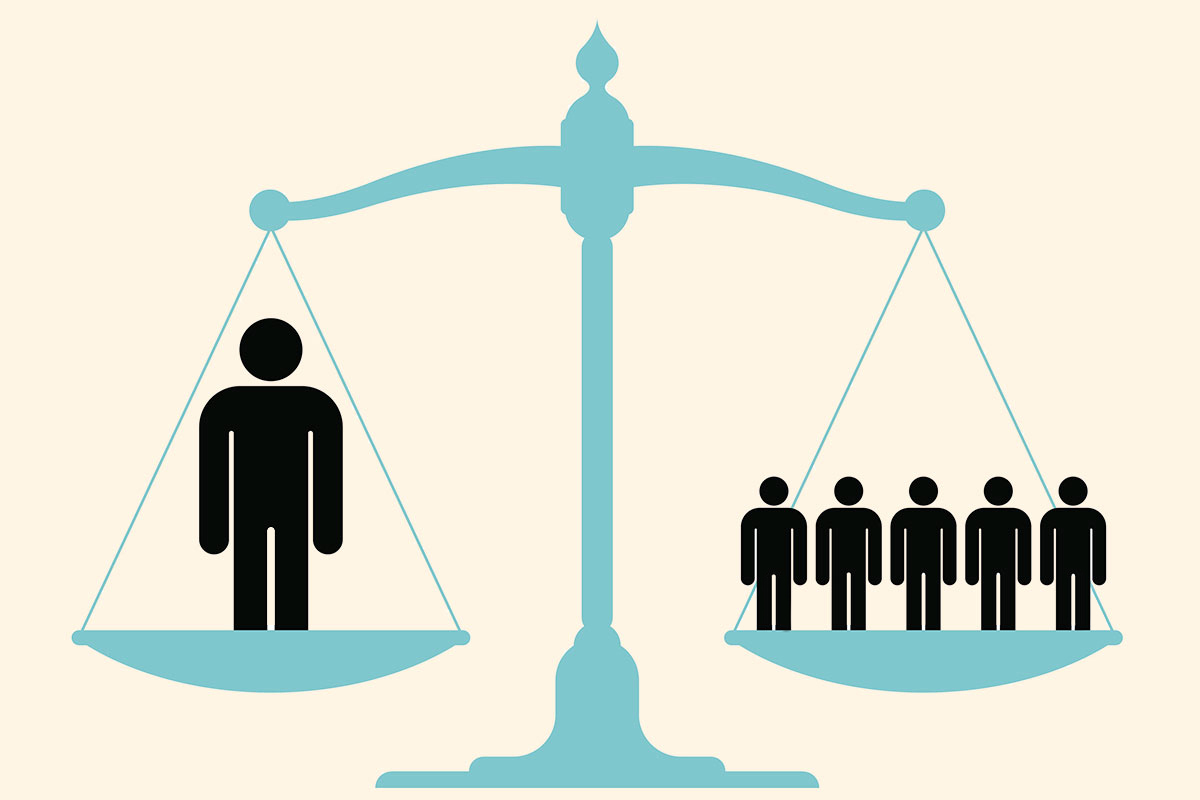 Pensions funds from New York City and Oregon allege that Fox Corp. exposed itself to defamation lawsuits and breached its fiduciary duty following the network's controversial coverage of the 2020 U.S. presidential election.

In April, Fox settled a $787 million defamation lawsuit brought by the voting machine company Dominion Voting Systems after Fox networks falsely alleged Dominion was a involved in modifying results during the 2020 presidential election. Fox also faces a $2.7 billion lawsuit from Smartmatic USA Corp., another voting machine company.
The Oregon Public Employee Retirement Fund and the New York City Public Pension Funds allege the Dominion lawsuit and settlement resulted in losses, as they owned shares in Fox.
The Oregon Public Employee Retirement Fund held more than 226,000 Class A and Class B shares of Fox, worth $5.2 million as of August 31. The Oregon Department of Justice filed a suit in the Delaware Court of Chancery on behalf of OPERF and the Oregon Investment Council.
The five New York City pension funds own approximately 572,946 shares of Fox Class A stock and 285,338 shares of Fox Class B stock, valued at $27.7 million as of August 31, 2023, according to the New York City comptroller's office.
"The board of Fox Corporation took a massive risk in pursuing profits by perpetuating and peddling known falsehoods," said Ellen Rosenblum, Oregon's attorney general, in a statement. "The directors' choices exposed themselves and the company to liability and exposed their shareholders to significant risks. That is the crux of our lawsuit, and we look forward to making our case in court."
New York's five retirement funds, the New York City Employees' Retirement System, Teachers' Retirement System, Board of Education Retirement System, New York City Fire Pension Fund and New York City Police Pension Fund, joined Oregon's lawsuit as co-plaintiffs.
"Fox's board of directors has blatantly disregarded the need for journalistic standards and failed to put safeguards in place despite having a business model that invites defamation litigation," New York City Comptroller Brad Lander said in a press release. "A lack of journalistic standards and a proper strategy to mitigate defamation has clearly harmed Fox's reputation and threatens their bottom line and long-term profitability. Clear governance systems are absolutely necessary for the long-term health of a company. As Fox's board continues to ignore these red flags, we are holding them accountable as long-term shareholders."

The lawsuit, whose case number is 2023-0931, alleges that Fox board members, specifically chairman Rupert Murdoch and his son, were aware that promoting election conspiracy theories on its networks would open the company up to lawsuits and financial liability at the expense of its shareholders.
The Dominion lawsuit resulted in poor earnings for the third quarter of this year, with Fox losing $54 million, or 10 cents per share, compared to 3Q 2022, when the company generated $283 million in net income. According to the lawsuit, the value of the settlement for the Smartmatic case could exceed one billion dollars. 
Tags: New York City Employees' Retirement System, New York City Police Pension Fund, New York City Teachers' Retirement System, OPERF, Oregon Public Employees Retirement Fund, the New York City Board of Education Retirement System, the New York City Fire Pension Fund