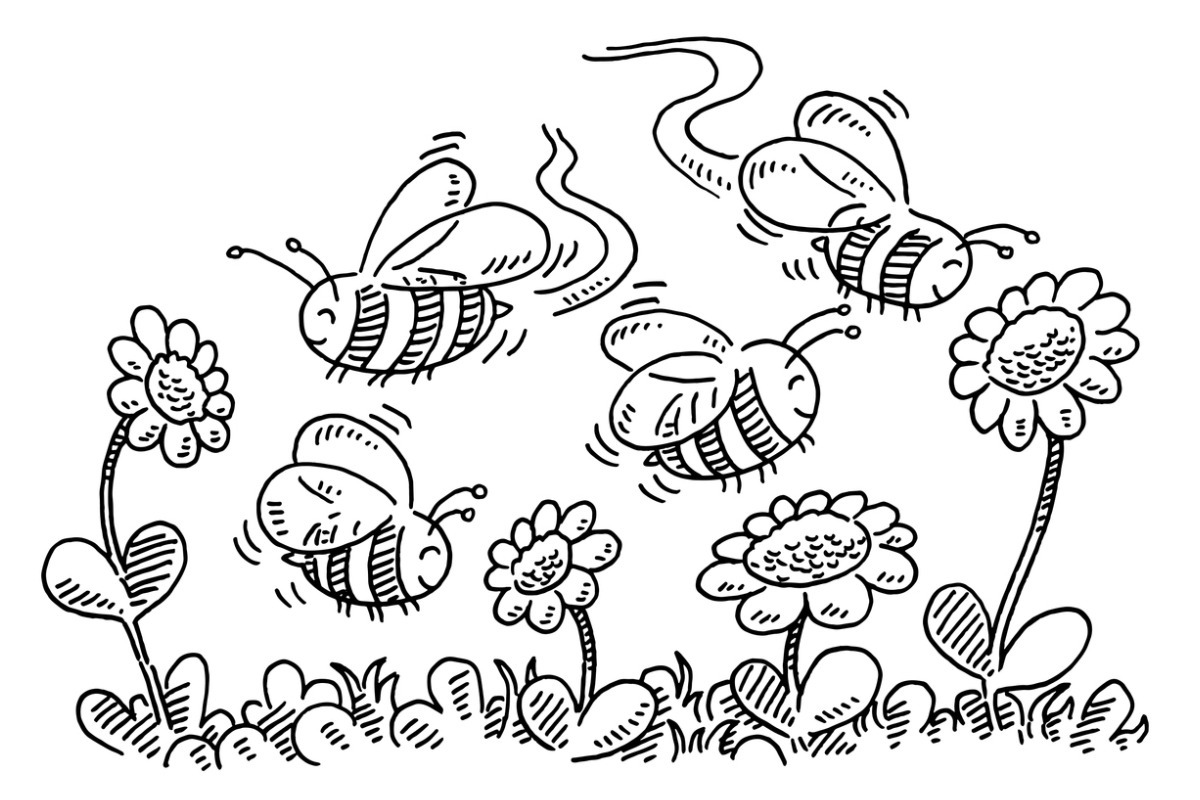 So how high will oil prices go? Higher than now, despite a surge of more than 50% this year. Goldman Sachs pegs it at $135 per barrel this year. The good news, sort of, is that we are well on the way there: Brent crude, the international oil price, is $120 today. Upshot: There's another 12% of price hikes to go.
The problem right now is that, despite the world's economic unease (due to the Ukraine war, high inflation, etc.), its thirst for oil continues. Add supply constraints—from Russia, owing to bans on its exports, and from the Middle East, which wants to keep petroleum prices up—and you have ever-elevating prices.
Americans with sticker shock at the gas pump are livid about this situation, and energy costs now make up one-third of Consumer Price Index increases.
Strong demand for oil is not flagging. In fact, world oil demand is still growing, although the International Energy Agency says the expansion is slowing to 1.9 million barrels per day this quarter, from 4.4 million in the first period. But with the recovery of summer driving and air travel, that pace should pick up to 3.6 billion through September, the agency forecasts.
At the moment, futures contracts show the price stabilizing over the next several months at slightly lower than the current rate, at around $112.
But Goldman thinks that Russian production will continue to shrink, because of sanctions. Meanwhile, the Chinese pandemic lockdowns appears to be easing, so the firm's analysts expect will boost its demand for oil, which has recently ebbed. That all spells continued high demand and not enough supply. Hence more upward price pressure.
"The negative global growth impulse remains insufficient to rebalance inventories at current prices," the Goldman analysts wrote in a report. "Oil prices need to rally further to normalize the unsustainably low levels of global oil inventories."