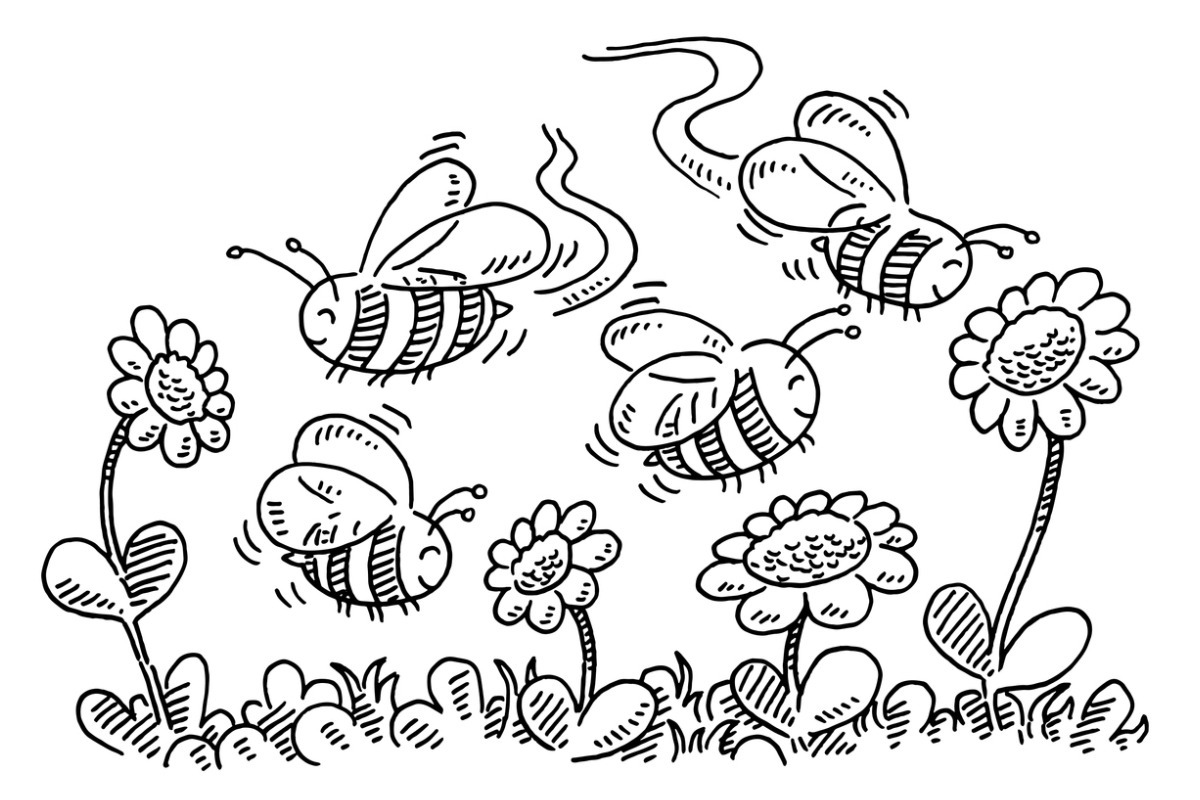 In this grim Yuletide season, the mounting COVID-19 case loads and the onset of the Omicron variant have sent the market reeling over the past three trading days. Early trading points to a possible rebound today.
If so, some of the credit goes to news from Moderna that its booster, atop two previous full-dose shots, gives significant protection against the new variant. These glad tidings join a similar upbeat announcement from Pfizer and BioNTech two weeks ago that a third shot of their vaccine also restored protection to a point close to the initial two-dose combo against the original virus. 
Also helping the market is a report from South Africa, where the variant was first identified, that daily infections dropped to the lowest level in two weeks. This gives hope that the new strain's effect will be short and shallow, and not harm economic activity. 
Of course, it's unclear how long the boosters' effectiveness will last. Moderna also indicated it is getting ready to test an updated vaccine for use against Omicron and other variants. While the S&P 500 was up just under 1% in morning trading, Moderna stock continued to fall, as did that of Pfizer.
And even a three-shot regimen has proved to be, at least in a minority of instances, no shield against the coronavirus. Latest example: CNBC host Jim Cramer said Monday that he has tested positive, with a mild case, even though he had a triple dose of the Moderna vaccine.