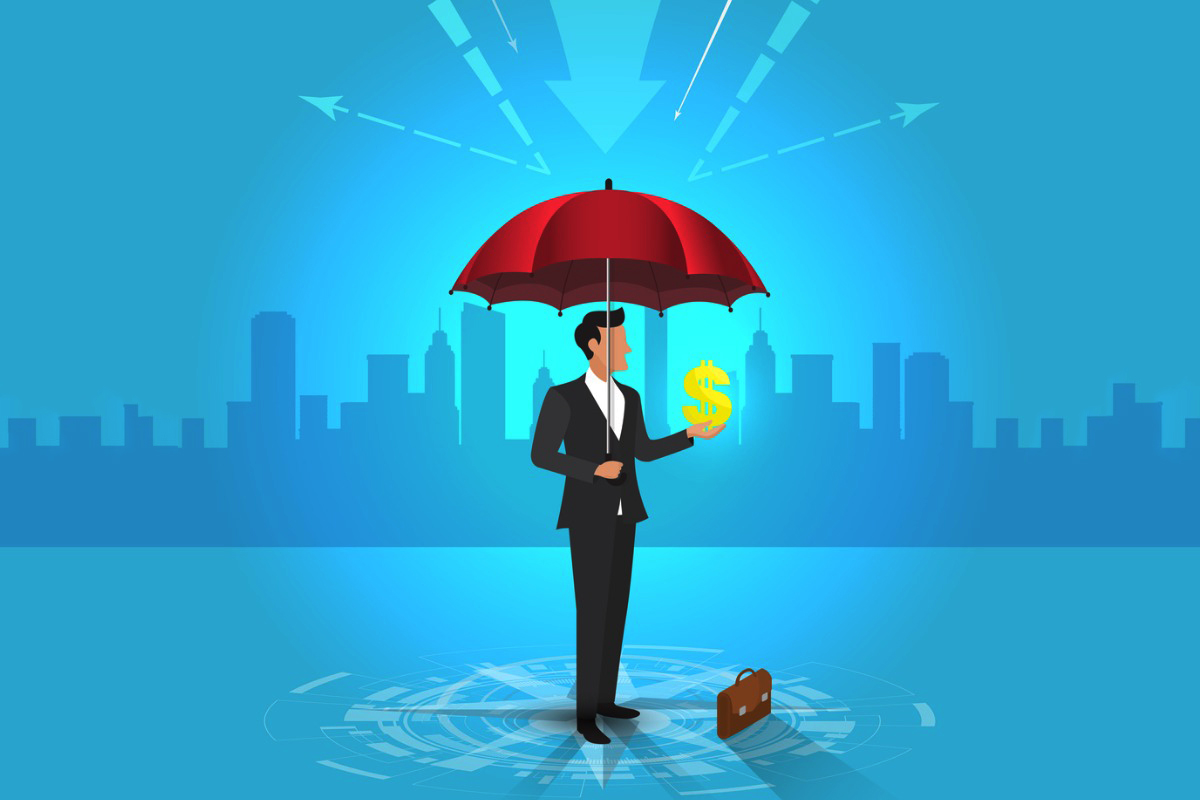 British multinational insurer Prudential has named Don Guo as its group CIO to oversee its investment, treasury and asset and liability management functions. He joined the company September 1 and reports to Group Chief Financial Officer James Turner.
Guo is responsible for formulating and executing Prudential's investment strategies in its Asia and Africa markets. A news release from the insurance firm says he will also ensure asset-liability management outcomes for the group's insurance funds and provide liquidity management and capital market funding solutions for the group's balance sheet.
 "Don brings a wealth of experience from his capital market and corporate finance roles across many global cities," Turner said in a statement. "His appointment reflects our commitment to generate high returns and strong cash flow so that we can deliver long-term sustainable growth and value for our customers and shareholders."
Guo joins Prudential from Catalina Holdings, where he was CIO for Asia and Europe, and was responsible for managing investments for the insurance company's regulated insurance and reinsurance entities. Before joining Catalina, Guo was CIO at Asia Capital Reinsurance Group for over 14 years, according to his LinkedIn profile.
Prior to Asia Capital Re, Guo worked for XL Capital Assurance's structured finance group in New York for nearly five years, and before that he worked for Swiss Re for five years. He earned a master of science, economics degree from Shanghai University, and an MBA in finance from Columbia Business School.
Related Stories:
Directors Guild Pension Hires USC's Edgar Smith to be First CIO
Cedars-Sinai Names Pasy Wang as First CIO
Minnesota State Board of Investment Names Jill Schurtz CIO
Tags: Prudential, Don Guo, chief investment officer, CIO, insurance, James Turner, Catalina Holdings, Asia Capital Reinsurance Group, XL Capital Assurance
Tags: Asia Capital Reinsurance Group, Catalina Holdings, Chief Investment Officer, Don Guo, insurance, James Turner, Prudential plc, XL Capital Assurance