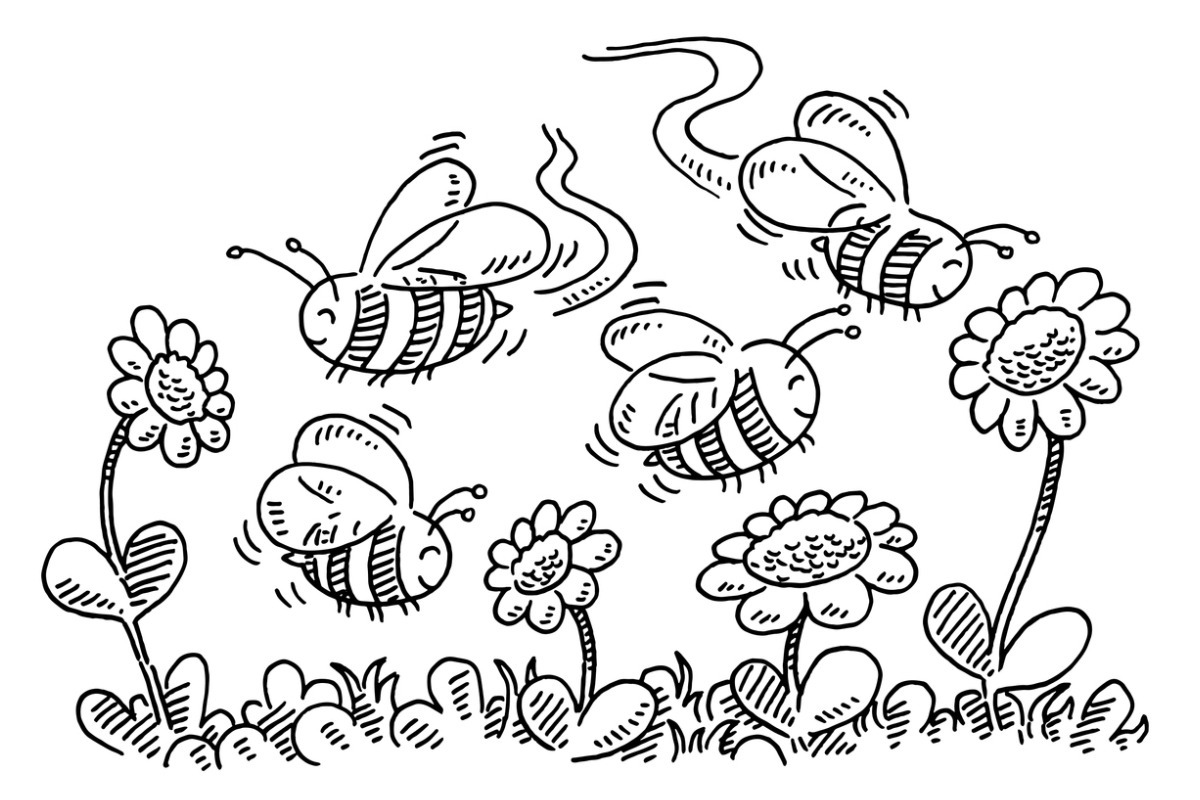 How times do change. Energy is the hot area now, a status that tech once enjoyed. Result: Saudi Aramco has become the world's most valuable company, knocking Apple off the top perch.
Aramco, which trades only on the Saudi exchange, reached a $2.45 trillion market capitalization today, having seen its stock climb almost 26% this year. Small wonder: Oil has surged 40% in price in 2022, to $105 per barrel, amid shortages that have fed inflation generally.
Apple, on the other hand, has fallen back to second place globally, with a $2.29 trillion market cap. Like others in the one-time tech pantheon, the iPhone maker's stock is way down, off almost 23% in 2022. Inflation is pushing up interest rates, which is a bane for tech firms as it shrinks their future earnings growth outlooks.
At the outset of 2022, Apple weighed in with a $3 trillion market value, versus $2 trillion for the Saudi oil giant.
Right now, Wall Street thinking holds that the economic conditions undergirding equity performance won't change for a while. The biggest reason is that the Federal Reserve plans a long campaign of rate hikes. Then there's the Ukraine war, which shows no sign of abating and has scrambled the world's commodity markets, in particular that of oil—crimping output and thus boosting petroleum prices.
Apple still has the biggest U.S. market cap, with Microsoft in second place, at $1.95 trillion.