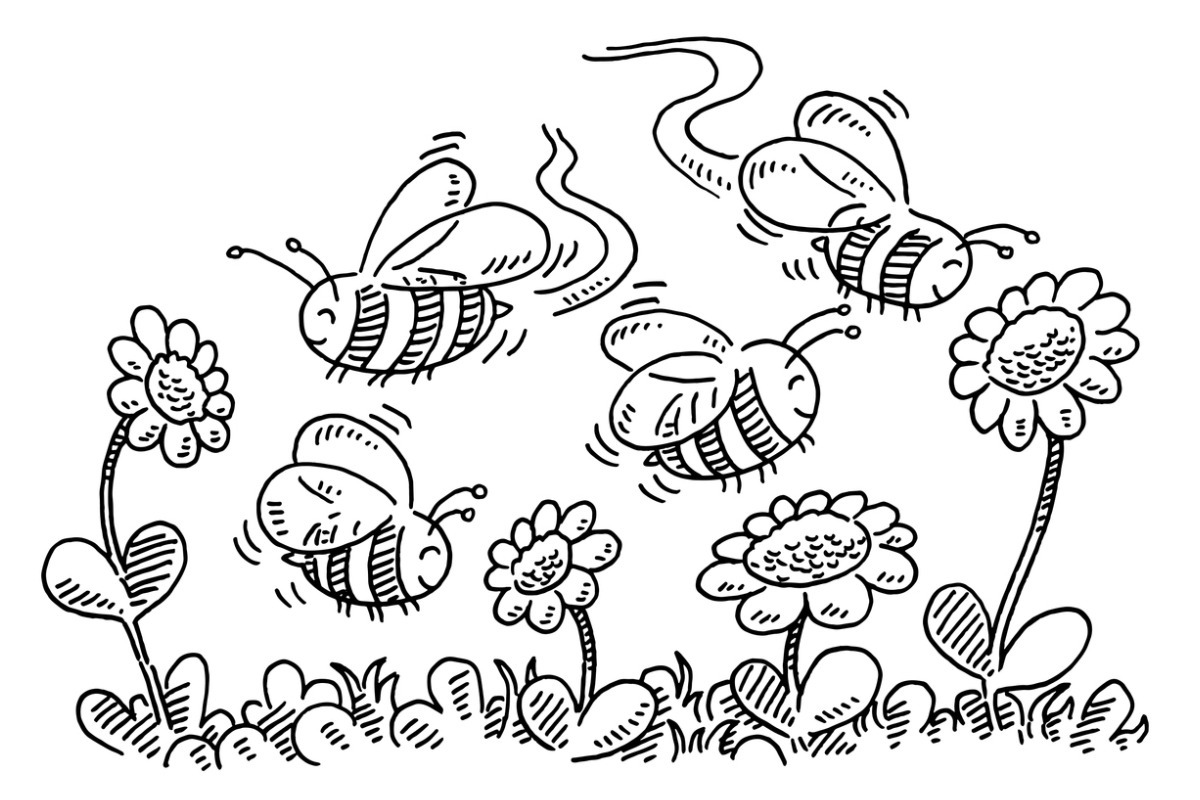 Peloton Interactive, the quintessential pandemic stay-at-home company, is known for its stationary bikes. But like them, the company is going nowhere—and just announced another round of layoffs.
The economy of 2022 has its problems, certainly, yet it has changed and is more prosperous and on the go than the fearful 2020 spell, with that deadly year's recession. Peloton's fate is often cited as emblematic of changing times.
The darling of the early pandemic (its stock rose sixfold in 2020), Peloton, which has additional fitness offerings as well, has since seen sales flag. It reported a $1.2 billion loss for its most recent quarter, its sixth straight period of red ink. The 500 layoffs just announced mark its fourth round of firings this year.
The company has suffered as the economy reopened, along with gyms, and people took to spending less time at home. Peloton shares peaked in late 2020 and since have fallen back to below their pe-pandemic level. On the news of the latest layoffs, the stock jumped 4%, likely on hopes that its turnaround plan might work. The company also announced it will outsource manufacturing of its equipment to overseas locales.
Peloton can't seem to catch a break. In the sequel to the "Sex and the City" TV show, called "And Just Like That," the Mr. Big character dies while exercising on a Peloton bike. The stock was already on the way down in December 2021 when the episode aired. It dipped more, perhaps due to the show.
Other pandemic favorites have suffered, but nothing like Peloton. Zoom Video Communications, for instance, also had a similar stock trajectory. The difference with Peloton is that Zoom's revenue hasn't fallen and its earnings, while diminished, remain in the black.