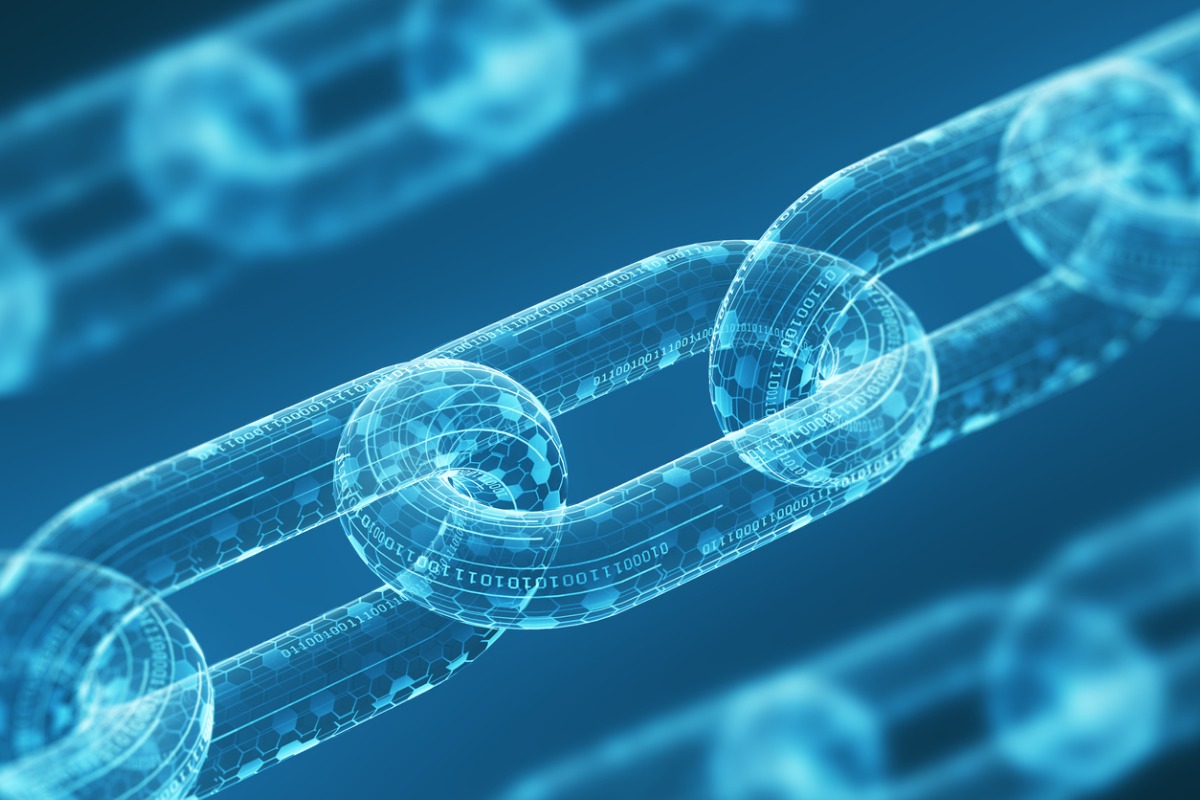 State Street is launching State Street Digital, a new digital division that the financial services firm said will build on its current digital capabilities and expand to include cryptocurrency, central bank digital currency, blockchain, and tokenization.
The new division will be helmed by Nadine Chakar, head of State Street Global Markets, who will report to State Street Chief Operating Officer (COO) Lou Maiuri. Replacing Chakar as head of State Street Global Markets will be Tony Bisegna, global head of portfolio solutions, FX sales and trading, and research for State Street Global Markets. Bisegna will assume the new role Sept. 1.
"The financial industry is transforming to a digital economy, and we see digital assets as one of the most significant forces impacting our industry over the next five years," Ron O'Hanley, chairman and CEO of State Street Corporation, said in a statement. "Digital assets are quickly becoming integrated into the existing framework of financial services, and it is critical we have the tools in place to provide our clients with solutions for both their traditional investment needs as well as their increased digital needs."
The company also said it will upgrade its GlobalLink technology platform into a digital multi-asset platform that will be a key part of State Street Digital. The firm's goal is to grow the platform into a multi-asset platform to support crypto assets, among other asset classes, and to create new liquidity venues for clients and investors.
In April, State Street was tapped to be the administrator of a planned Bitcoin-backed exchange-traded note initiated by a subsidiary of Iconic Funds, which manages and issues crypto asset index investment products. The note will be listed on the Frankfurt Stock Exchange. And in March, State Street was appointed the fund administrator and transfer agent of the VanEck Bitcoin Trust, a new Bitcoin exchange-traded fund (ETF) that claims to be the first US-listed ETF providing exposure to Bitcoin.
"We have been developing a number of digital capabilities and other solutions, as well as partnering and investing in the infrastructure that forms the foundation of State Street Digital," Chakar said in a statement. "State Street has a major role to play in the evolution of digital market infrastructure and this new division will help us bring our expertise and resources to the conversation."
Related Stories:
State Street Calls on Boards to Invest in Corporate Culture
Senate Holds Hearing on Digital Currencies, Blockchain
A Crypto Crackdown? Yardeni Sees One Coming
Tags: Blockchain, Central Bank, Crypto, digital currency, Lou Maiuri, Nadine Chakar, State Street, State Street Digital, tokenization