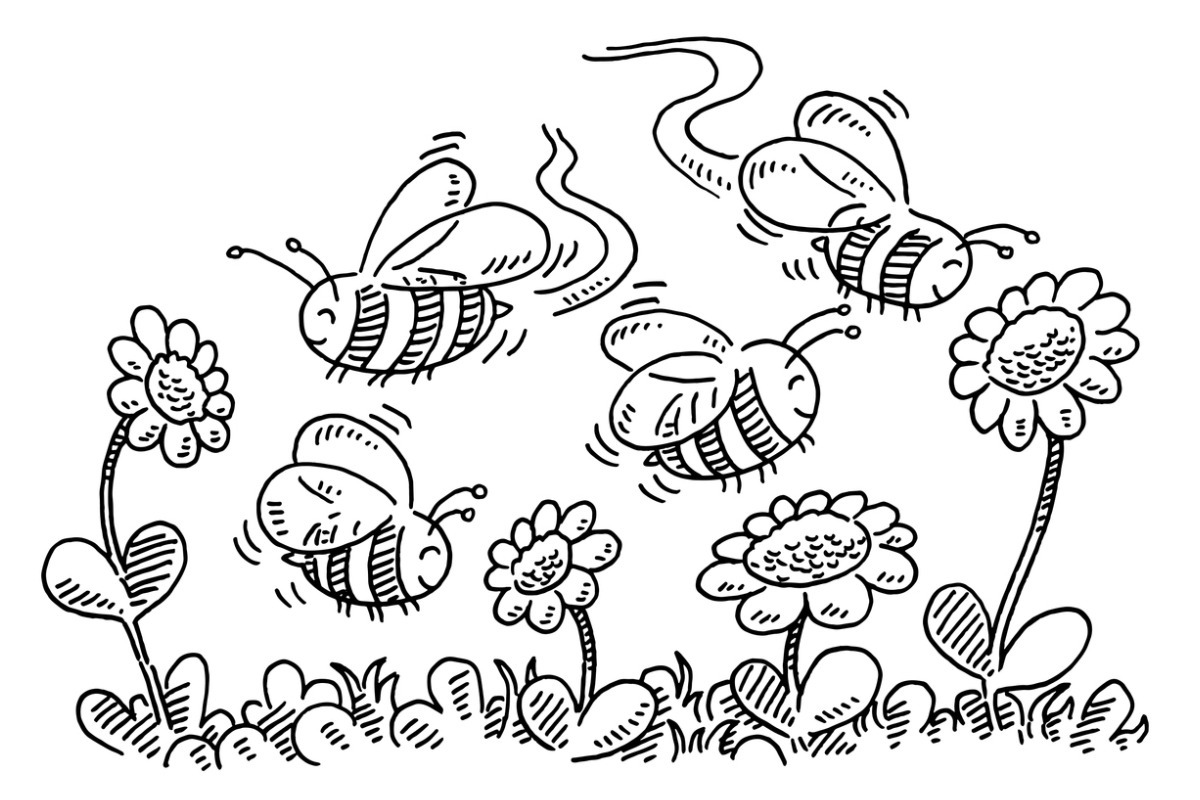 Here's a dubious distinction: January was the worst month for stocks since March 2020, when the pandemic's onslaught began and the world quaked in fear. And despite a two-day rally to end this year's first month, stocks were flat in early trading.
The S&P 500 lost 5.3% in January, the worst monthly showing since the 12.5% loss in March 2020. For the Nasdaq Composite, last month was the worst January since 2008, as the financial crisis got underway. The tech-heavy index entered correction land for the month, off more than 10%.
The market's punk beginning for 2022 comes amid an inflationary spike, the Federal Reserve's bid to boost interest rates, the ongoing Omicron spread, and the possibility of war in Ukraine.
At least volatility has abated a bit, although it remains high. The CBOE Volatility Index, or VIX, which measures how shares dodge around, is down to 25, from its recent high a week ago at 32. Typically, it is in the mid-teens.
Tech darlings, which have led the long stock surge, aren't big winners lately. Apple is off 1% this morning. Energy stocks have knocked tech names aside in the leadership game, as oil prices have catapulted. Exxon Mobil is up in Tuesday trading, by more than 6%.
The selloff, which began in November, has delivered some breathtaking price drops: Netflix, for instance, was down 30% for January. Perhaps investors think that result is overdone: It is up 3.6% today.