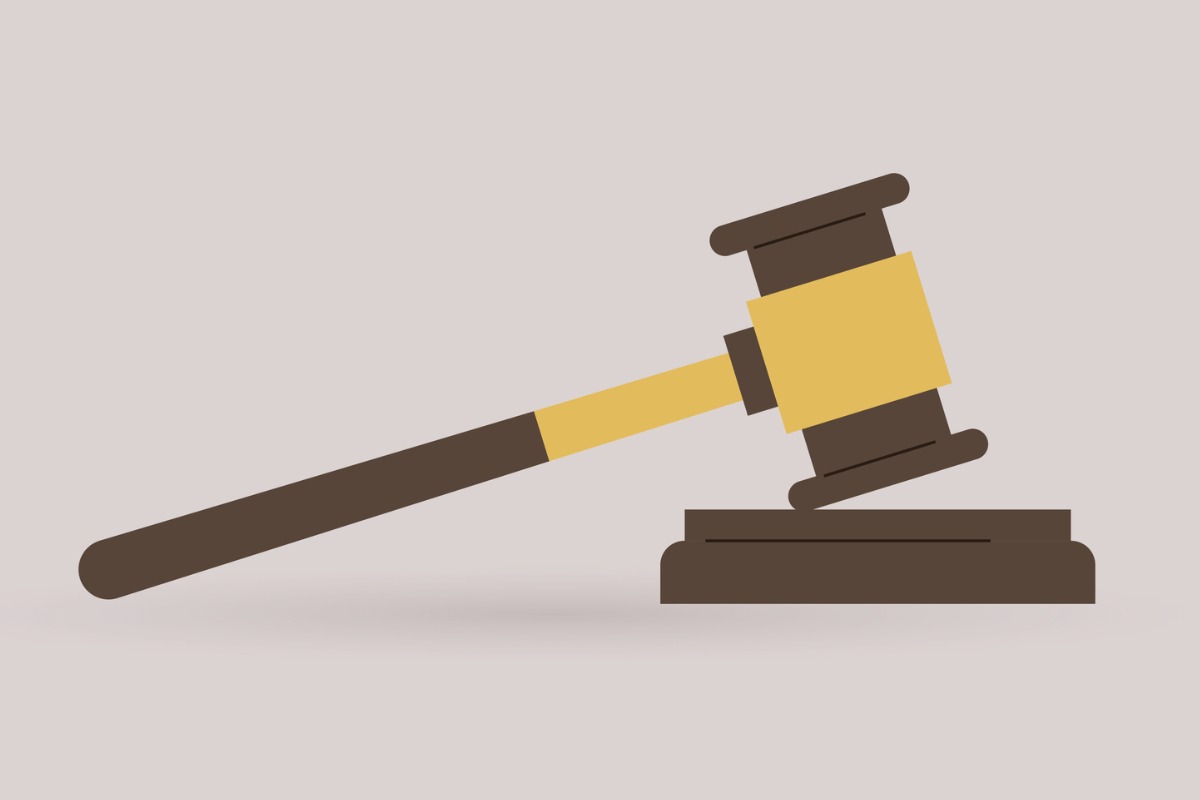 A federal judge has ruled in Goldman Sachs' favor in a summary judgement that holds that the firm was not in breach of the fiduciary duty under ERISA to its employees invested in defined contribution retirement plans maintained by the firm.
Leonid Falberg, an employee of Goldman Sachs from 1999 to 2008, filed a class action lawsuit in October 2019 alleging that Goldman Sachs had breached its duties of prudence and loyalty by maintaining five specific proprietary mutual funds in a larger menu of funds for enrollees to choose from.
Falberg alleged that these funds underperformed and charged higher fees than reasonable alternatives, and that Goldman Sachs only maintained them on its menu because it would benefit Goldman Sachs to have its employees choose to invest in funds that Goldman Sachs owned and operated.
He further alleged that maintaining these five funds constituted a conflict of interest. These funds began to underperform in 2016, and Falberg maintained that Goldman Sachs took an unreasonable amount of time to remove them as a retirement plan option, and only did so after then-recent ERISA litigation signaled to the firm that these plans might be a litigation risk.
The conflict of interest and mismanagement, alleged Falberg, were disloyal and imprudent, and therefore constituted a fiduciary breach under ERISA.
In July 2020, District Judge Edgardo Ramos of the U.S. District Court for the Southern District of New York denied a motion to dismiss filed by Goldman Sachs. (PS link) 
Goldman Sachs moved for summary judgement in February. Ramos approved this motion and ruled in Goldman Sachs' favor on September 14.
According to the ruling, the five challenged funds began to underperform in 2016, and Goldman Sachs asked its investment adviser, Rocaton, to explore alternatives to these funds at a quarterly meeting in September of that year. Goldman Sachs removed four of them in December 2016, and the last in June 2017. Additionally, two other proprietary funds that were not challenged by the suit were removed.
The ruling notes that Goldman Sachs maintained nonproprietary funds on its menu that underperformed its own, meaning that its own funds were not the worst-performing ones available.
Rocaton would rate various funds for Goldman Sachs as either "buy," "hold," "not broadly recommended" or "sell." Falberg contended that Goldman Sachs should have removed the funds listed as "not broadly recommended" since funds rated as "buy" were available, but the ruling notes that Goldman Sachs was not advised to sell any of the challenged funds and kept nonproprietary funds it was advised to sell, suggesting the firm was not privileging its own.
Additionally, Rocaton had other clients who kept "not broadly recommended" funds available to defined contribution plan participants despite funds rated as "buy" being available as substitutes, so Goldman Sachs was not unique in this respect.
Both parties acknowledged that the Goldman Sachs committee members were qualified for the responsibility they held and had deep market expertise in their own right.
The judge noted that a conflict of interest is not a "per se breach," and since there is no evidence that Goldman Sachs actually privileged its funds over others, this conflict does not represent a breach to its duty of loyalty.
Falberg also alleged that Goldman Sachs did not maintain an Investment Policy Statement. An IPS is a document that describes the process and investment goals that inform an organization's investment decisions. In addition, he charged that the firm kept sparse minutes of meetings related to the plan, suggesting that it did not closely monitor or take interest in the options available.
Goldman Sachs countered that ERISA does not require fiduciaries to maintain an IPS, and that it is only a best practice. The absence of an IPS does not necessarily mean that it was not monitoring investment options. Secondly, minutes are not a transcript of meetings, and therefore not an indication that Goldman Sachs paid little interest to the funds. Detailed meeting minutes are likewise not required by ERISA, and thus a lack of them does not constitute a breach.
The judge sided with Goldman Sachs on both arguments, and noted that an expert witness called by Falberg conceded that an IPS is not required by ERISA.
The judge found that Goldman Sachs did not breach any fiduciary duty and closed the case.
Tags: breach of fiduciary duty, Defined Contribution Plan, ERISA, Goldman Sachs, Leonid Falberg, Litigation