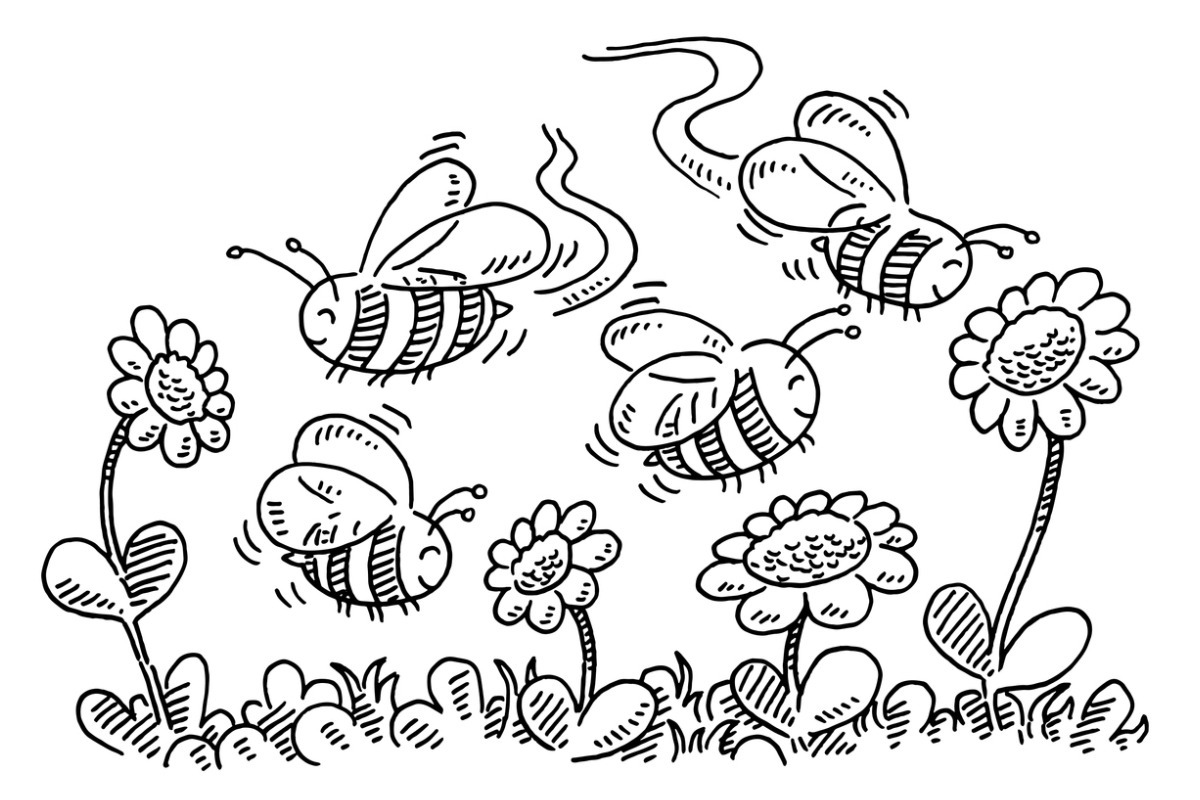 Maybe things aren't so horrible after all. Retail sales for October jumped an unexpected 1.7% in October, the US Commerce Department reported Tuesday morning.
The stock market, which has had a case of the blahs this month amid dismaying economic news, reacted to the retail news with approval, as the S&P 500 rose 0.28% in early trading.
The hike in retail sales was the highest in seven months and showed that US households were continuing to spend despite the fastest inflation increase in three decades. Analysts said elevated pandemic-related savings and higher wages have combined to offset the surge in the Consumer Price Index (CPI), up last month by 6.2% on an annual basis. When the inflation data was released last Wednesday, stocks sold off.
According to the Commerce Department, 11 of 13 retail categories showed increases, with electronics and appliances in the lead. Some on Wall Street speculated that this could reflect consumers buying ahead of the holiday season to get around looming store shortages.