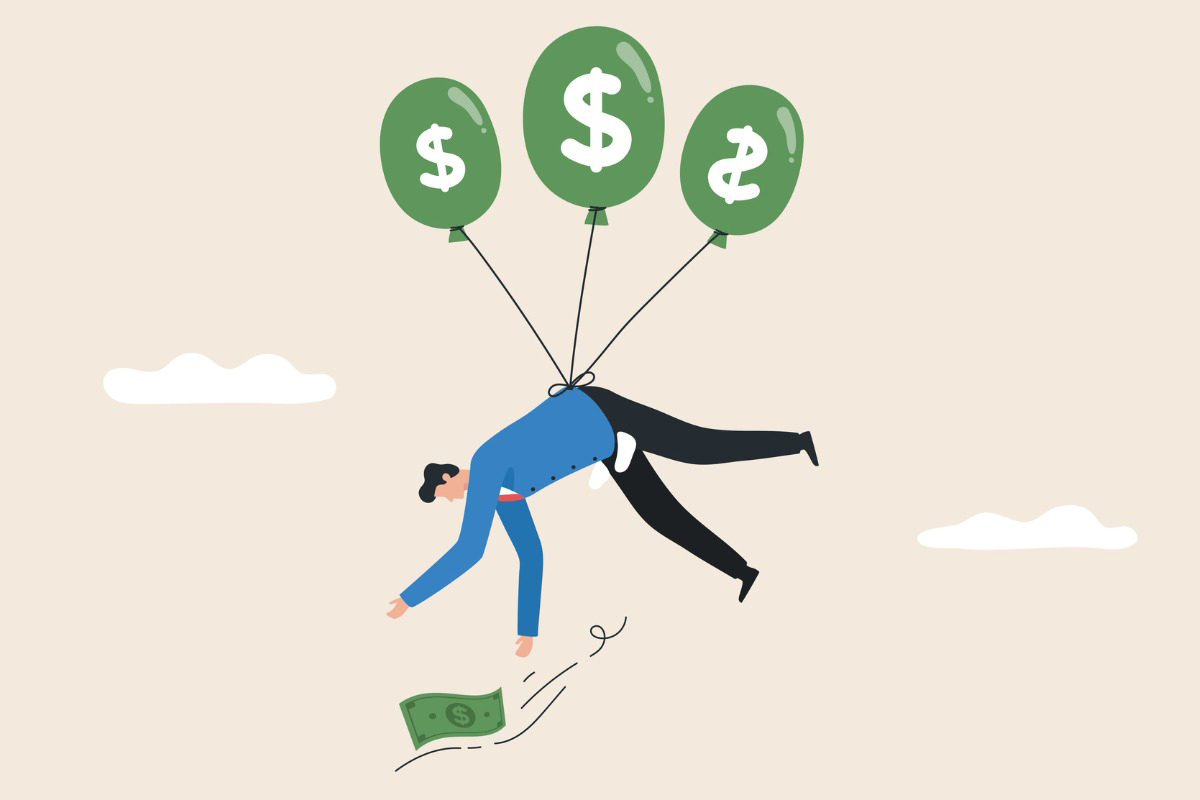 There's a big Wall Street worry that the Consumer Price Index report out Thursday morning won't offer much relief or deter the Federal Reserve from continuing its quest to squelch inflation through punishing interest rate hikes.
The August CPI number—8.3%—was only a small improvement from July. The Cleveland Fed's forecast for the September reading is for an even tinier move down, to 8.04%.
The stock market has a recurrent fantasy that the Fed will ease up, which the latest piece of economic news always seems to dash, a la Linus and the football. This year, the S&P 500 is off almost 25%.
The Fed expects to hike at its meeting next month and in December, with the benchmark federal funds rate moving up by about 1.25 percentage points from the current band of between 3.0% and 3.25%.
But considering how far the fed funds rate has travelled, from near zero not long ago, maybe this last leg will be tolerable. That seems to be the message from Fed Vice Chair Lael Brainard and Chicago Fed President Charles Evans, in public remarks this week. Brainard said that the Fed will press on, but that inflation will indeed diminish. Evans said he thought the Fed would go to 4.5% by early next year and then "rest."
Something to look forward to, even though Thursday's tiding likely won't be propitious.
Related Stories:
Pensions Reassess Long-Term Outlooks as Volatility and Inflation Remain High
Inflation, Duration and Frustration: Investing in a Risk-Filled Fixed-Income Climate
How Realistic Is Getting Inflation Back to Near 2%?
Tags: CPI, Federal Reserve, Inflation