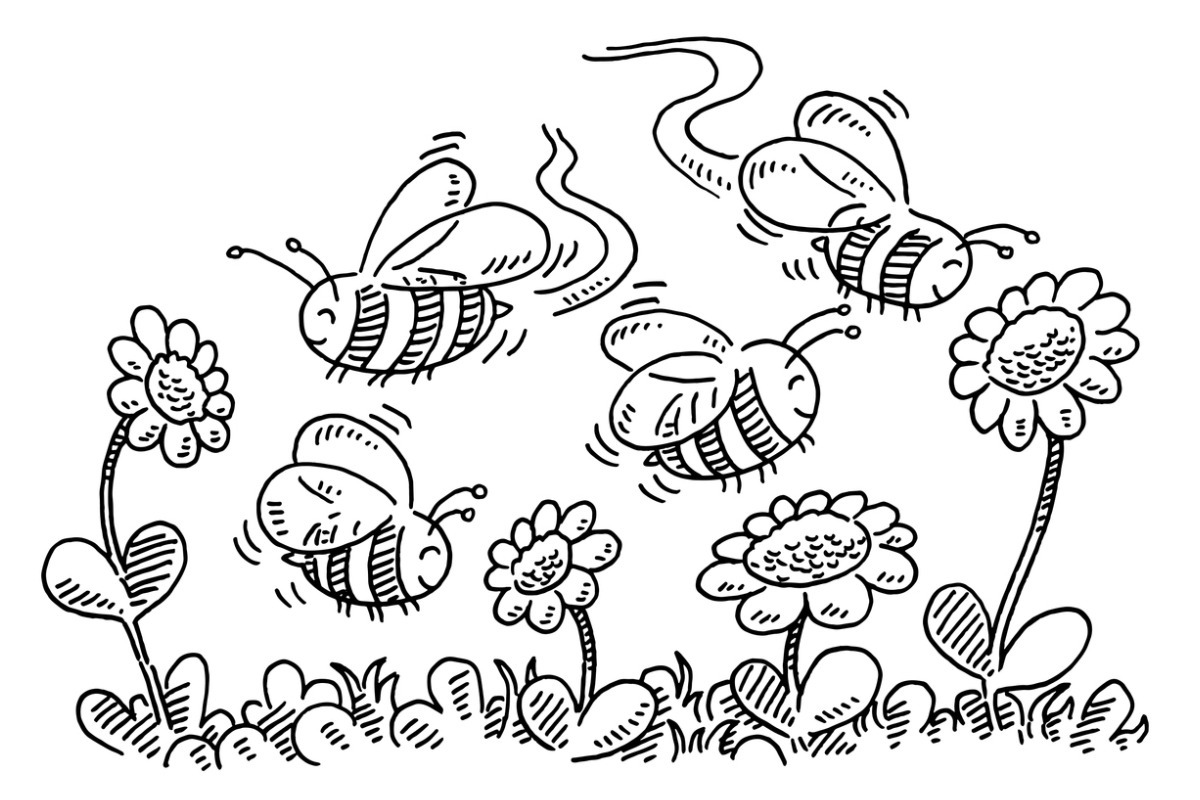 Fledgling electric vehicle (EV) makers have seen their shares tearing up the track lately—to the point they have surpassed or are close to traditional car companies. All this is a testimony to 2021's scorching initial public offering (IPO) mania and the dominance of tech-oriented stocks, analysts say. Small wonder that the duo's stocks took a breather this morning and flagged after their quick ascents.
Rivian Automotive, which went public last week, has seen its market cap vault to $130 billion—which is more than that of US legacy auto giants General Motors ($94 billion) and Ford Motor ($79 billion). Rivian is up 65% since its debut Nov. 9. This morning, the stock slipped back 9%.
Another newbie EV manufacturer, Lucid Group, sports an $86 billion market value. The stock has doubled since it went public in July via a special purpose acquisition company (SPAC) called Churchill Capital IV. Lucid's stock fell today by a similar amount to Rivian's.
Neither company is profitable, and they both have generated only a relative handful of cars.
This all is reminiscent of Tesla, the original EV tyro. Elon Musk's company now boasts a whopping $1.1 trillion market cap, and the stock has leaped 126% over the past 12 months. Tesla (IPO: 2010) at last is churning our autos and even has turned a profit. Although it's a slender one, compared to its lofty share price: Its price/earnings ratio (P/E) is a towering 350. But hey, Tesla is now a member of the S&P 500, a validation of its arrival if ever there was one.