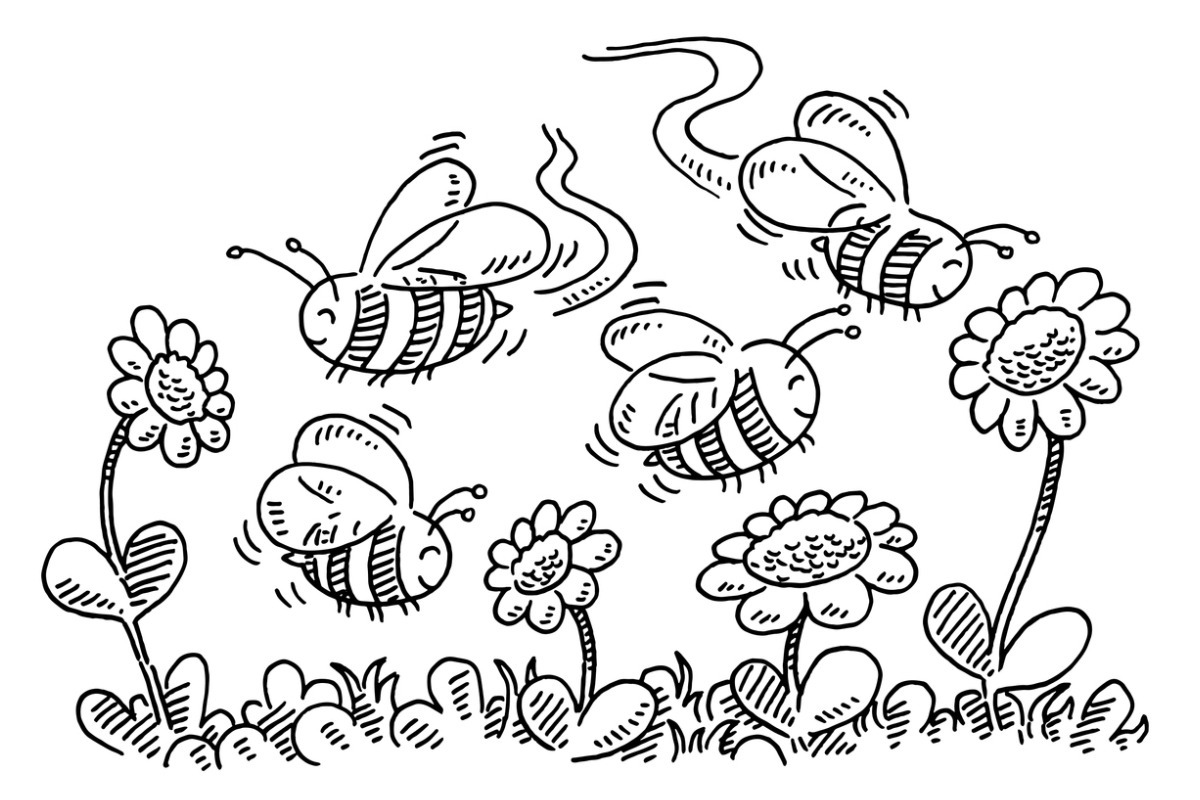 The upcoming jobs report preoccupied Wall Street on Thursday amid hopes that the increase will be moderate, and dissuade the Federal Reserve from persisting with its aggressive interest rate hikes aimed at curbing inflation.
The market has suffered a couple of down weeks as it braced for even more onerous Fed rate boosts. The S&P 500 on Thursday overcame losses to finish up 0.3%. The jobs report for August comes out Friday morning. .
There's some evidence out this week of a softening economy, which could ease the Fed's hawkish policy. U.S. private payrolls in August rose at half the previous month's pace, according to the ADP survey. Also, the latest ISM manufacturing survey found that prices dipped in August to the lowest point since June 2020.
"Soft survey data supports the thesis that inflation is likely past peak," said Jeffrey Roach, chief economist for LPL Financial, in a note. "Then, the Fed will likely be pleased as this report points to activity that is neither too hot nor too cold."
The July jobs report was an eye-popping 528,000 gain, far above projections. That helped fuel the Fed's desire to tighten policy and thereby slow economic growth—and inflation.
August payroll forecasts are for a 298,000 gain, and for the unemployment rate to stay at 3.5%, one of the lowest levels in the past 50 years. Robust wage growth is also anticipated amid strong demand for labor.
Obviously, another job-creation blowout would energize the Fed to crank up rates more rapidly than Wall Street would like.
Whatever happens with the jobs report, Mark Haefele, CIO at UBS Global Wealth Management, has said he thinks it's clear that a bumpy road lies ahead for investors. "With rates likely to stay higher for longer, our base case is for further volatility, earnings downgrades and higher-than-expected default rates over the course of next year," he wrote in a note.