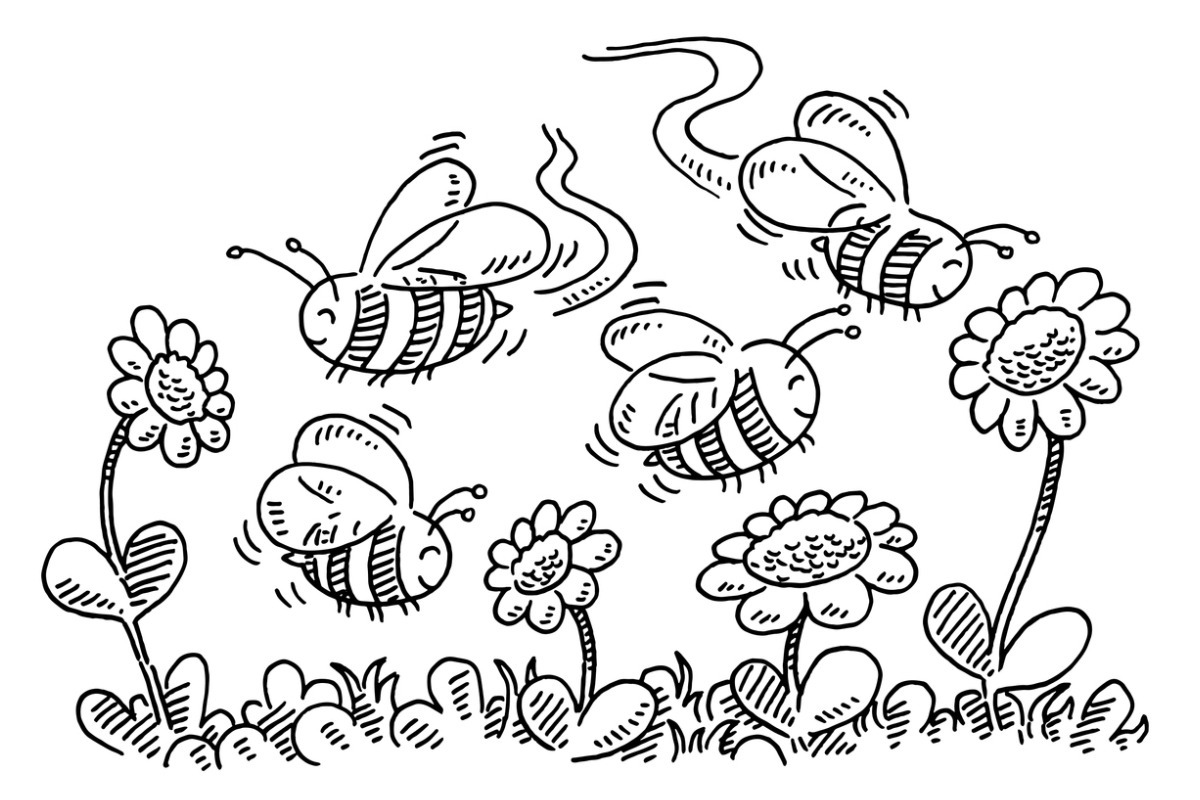 The stock market is convinced that a recession is on the way, and with it an earnings slump. That profit problem is about to land, according to John Lynch, chief investment strategist for Comerica Wealth Management.
"The financial markets have struggled with a variety of challenges this year, including inflation, interest rates, slowing economic growth, technical hurdles and geopolitical tensions," he wrote in a research note. "We believe corporate profits are the next risk for investors."
The big slowdown will begin in the current quarter, which ends this Friday, Lynch said. He noted that analysts' consensus for 2022's third-period average is just 3.2% for the S&P 500, per FactSet research, which is quite a comedown from the previous quarter's 9.9%. And none of this is very impressive compared with 2021's double-digit increases.
For next year, Lynch has lowered his earnings per share projection to $225, from $237.50 for the benchmark stock index. That would be flat in comparison with 2021's expected EPS. He indicated that 10 of the 11 S&P 500 sectors likely will lower their expected earnings for the third quarter. Of course, as many have pointed out—mostly recently Liz Ann Sonders, chief investment strategist at Charles Schwab, and Kevin Gordon, the firm's senior investment research manager—remove energy earnings and the overall EPS tally would be negative.
Although the number of S&P 500 companies issuing negative EPS guidance for the third quarter (64) is lower than the amount for the first quarter (68) and the second (72), those are still higher than the five-year average (58), Lynch observed.
Indeed, an analyst at money-management software company Kyriba told Bloomberg that currency fluctuations—the strong dollar is the biggest factor here—likely have lopped $60 billion in sales from U.S. and European companies since January. That, he contended, could trim an annual 6 cents off EPS.