Tag:
fallen angels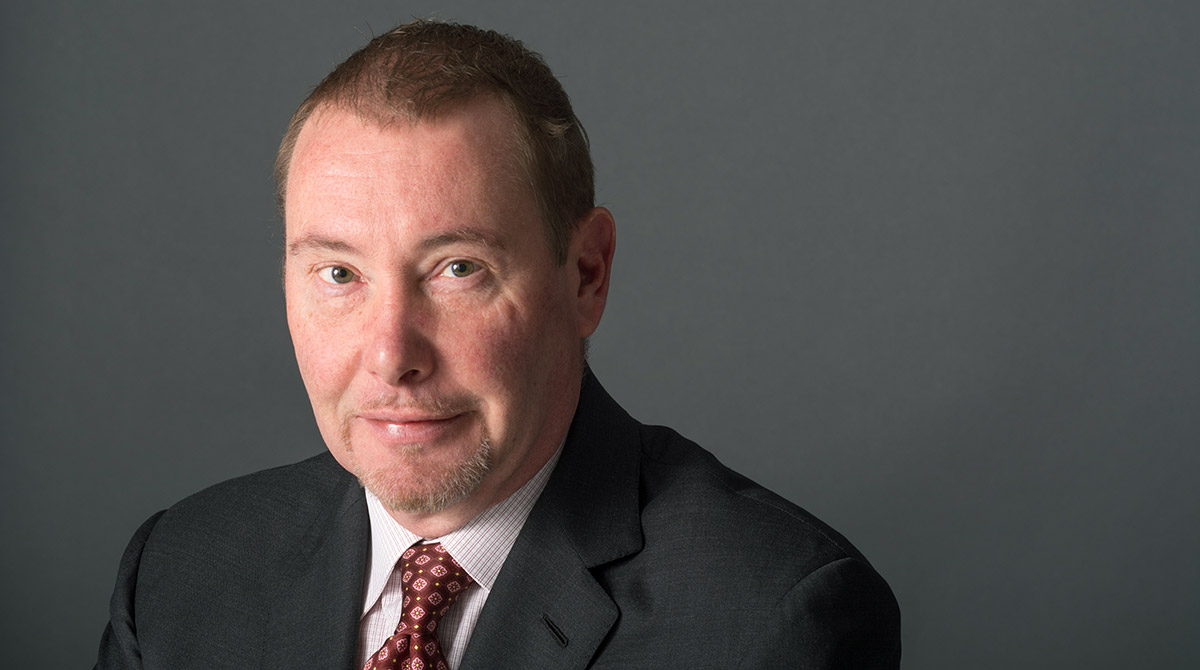 Market Moves
The Bond King fears their fundamentals are too rickety to persevere during this recession.
Some bonds may be beyond hope, and once the central bank's backstop ends, there goes the artificial price support.
The central bank's much-touted help for high-yield is skimpy, in light of what nastiness lies ahead.