Tag:
October Three Consulting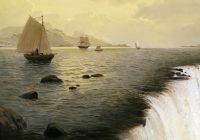 And what does the federal program for struggling multiemployer plans mean for the future of defined benefit plans?
Pensions
Concluding the September pension watch, two consultants monitored that funding ratios in U.S. plans had eclipsed over 100% funded.
Newsmakers
Some consultants report an increase in funded ratios, others report a decrease, while others report minimal change.