Tag:
PRT
Opinion
The passage of the American Rescue Plan Act in March has changed the game for CIOs considering an annuity buyout.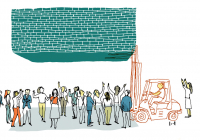 Pensions
The trend is mounting for corporate sponsors to shunt liabilities to insurers. But some don't want to do that, and others can't.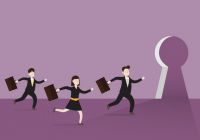 Pensions
Plans often do piecemeal deals, to reduce the chances of everything going down the tubes.