Tag:
September 2022 OSC: Risk Management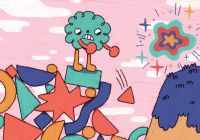 Market conditions could push some plan sponsors to consider risk transfers sooner, but funded status remains a key concern.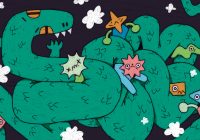 Past havens such as emerging markets offer little protection, so investors are considering high-yield bonds and high-quality equities.
Deals are expected to fall far short of 2021's record-breaking level.