Tag:
Vince Smith
Housing and commodities markets can be vexing, but the world will always require what the soil yields.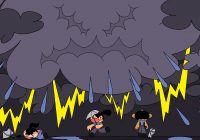 A lot of wise souls think that goal is achievable—despite the heavy weather blocking the way.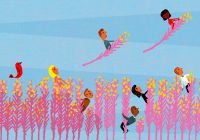 Many institutional investors have positioned their funds to generate returns, while others are girding for further volatility.