Tag:
YouGov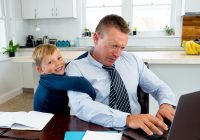 Corporate Moves
Polls show white-collar workers want to go back to the office, at least for some of the time.
Coronavirus - COVID-19
A joint research paper concludes Europeans are most worried about their ability to save for retirement.
Research
Report finds half as many 18-34 year olds have pensions as older generations.