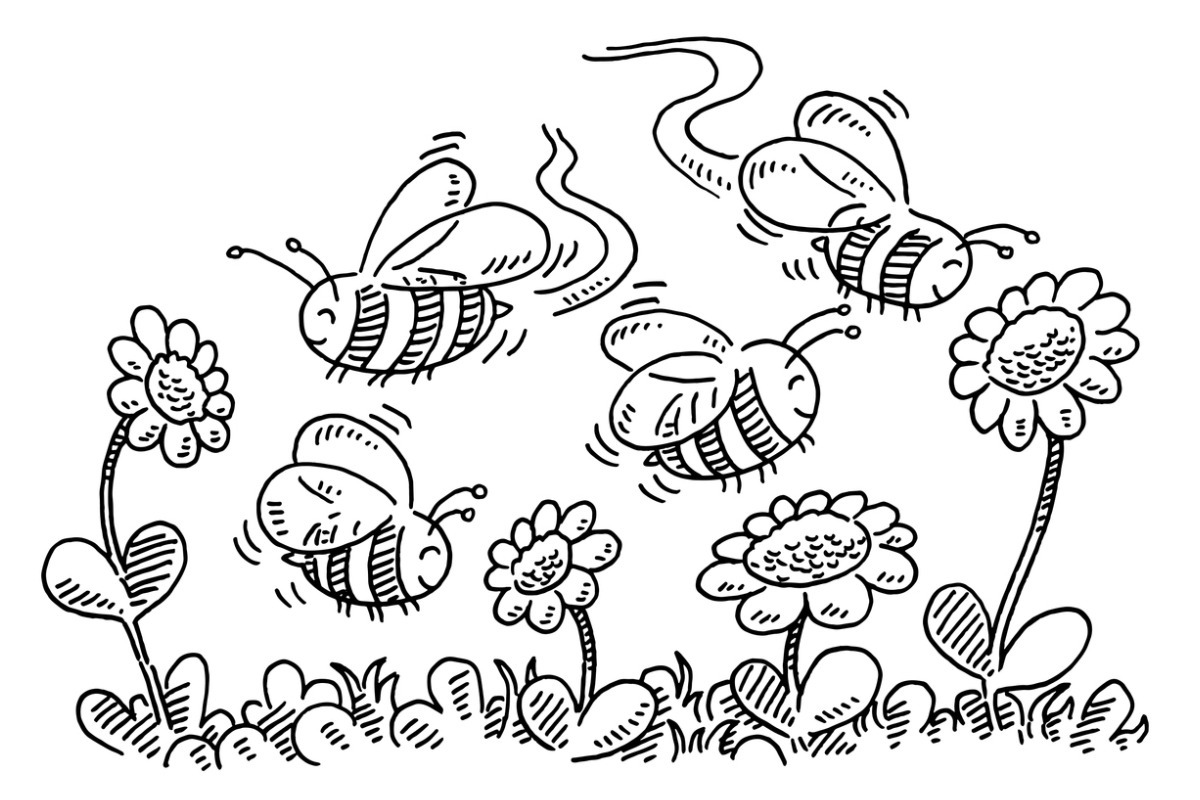 As investors await the latest inflation report, the 10-year Treasury yield rose to around 1.95% this morning, a level it hasn't touched since November 2019. The 10-year yield started the year at 1.63%. Many analysts believe it will reach 2% soon.
This comes as the Consumer Price Index jumped to 7.0% for December. The number for January is due out Thursday morning, and analysts' consensus is for 7.1%, offering no relief to inflation-weary investors and consumers.
The bond market is responding to the Federal Reserve's expected start of its rate-hiking campaign, due to kick off at its March meeting. The bond selloff—their prices move opposite yields—reflects four to five quarter-point hikes expected this year.
In anticipation of Fed actions, Treasury yields have started to rise across the board. The two-year Treasury is now at 1.33%, up from 0.78% at the year's start.
With bond yields making new highs, stocks have encountered rough times lately, especially last month. Higher bond yields render future profits less valuable, so stock valuations fall. That phenomenon is most impactful for tech stocks because many tech firms expect most of their earnings to appear further in the future.