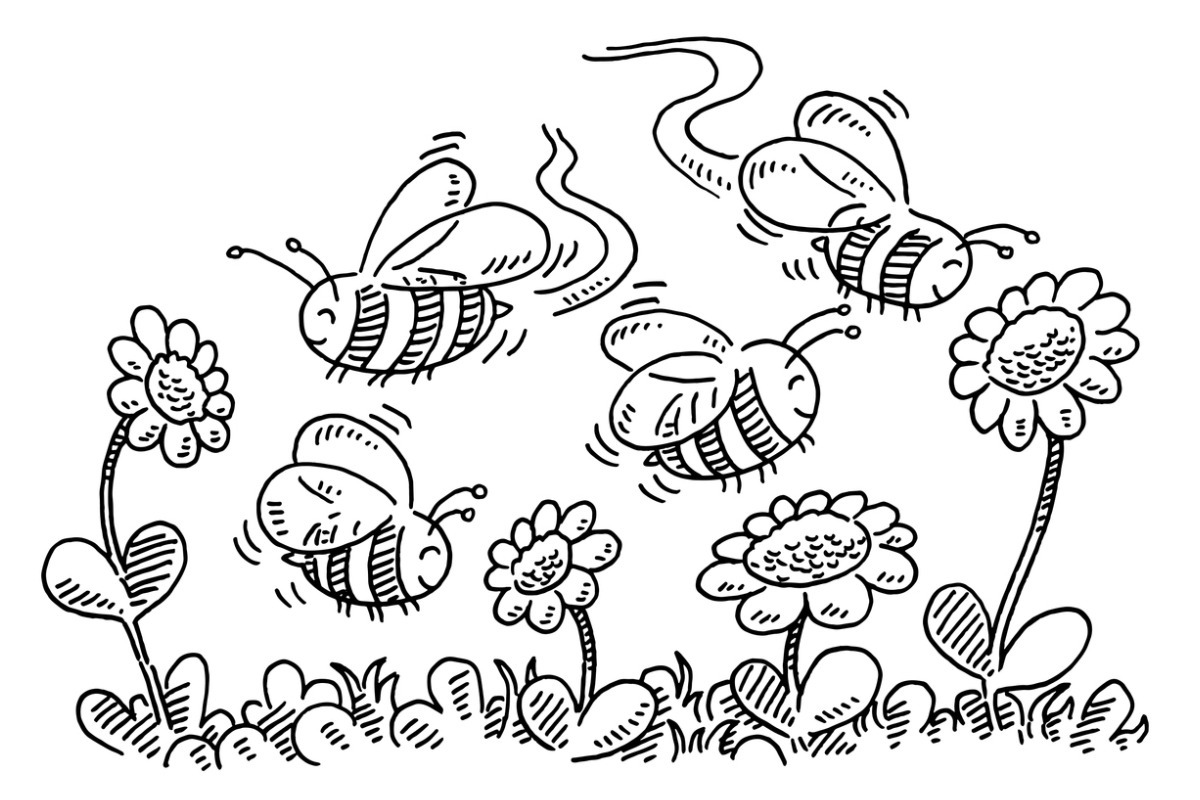 The Bureau of Labor Statistics (BLS) just released its monthly Consumer Price Index (CPI) update, which showed the highest annual inflation statistic in the more than three decades. Year over year, CPI was up 6.8% in November.
Nevertheless, the stock market shows no signs of slowing down. As of 11 a.m. on Friday, the S&P is up approximately 0.3% from its close on Thursday.  
Chris Zaccarelli, CIO for Independent Advisor Alliance (IAA), said he believes the markets will continue to perform well in the coming years, but that volatility will increase.
"The most important thing investors can do is to remain diversified," he said in a written statement. "Interest rates, inflation, and liquidity are likely to be much more volatile over the next year."
Zaccarelli also anticipates that tapering and interest rate hikes may come sooner and more aggressively than initially anticipated. "The Fed is going to have to increase the pace of its tapering plans—potentially reducing buying twice as quickly, down by $30 billion/month instead of $15 billion/month," he said.  
Inflation has been steadily rising since February, with the first above-target number coming in April at 4.2%. Inflation hovered at slightly above 5% from May through September before spiking up again in October and reaching 6.2%.
Jerome Powell, chair of the Federal Reserve, told Congress that the Fed will retire the word "transitory" when describing inflation, indicating that the price hikes might be here to stay for a little longer than originally expected. 
Some analysts, however, do see signs that the pace of inflation may slow down soon.
"Next month, we might see some of the pressures on inflation easing, especially as the recent declines in oil prices flow through into the numbers," said Anu Gaggar, global investment strategist for Commonwealth Financial Network. Energy prices were the biggest contributors to inflation, experiencing a 33.3% price hike over the past year, according to the BLS.