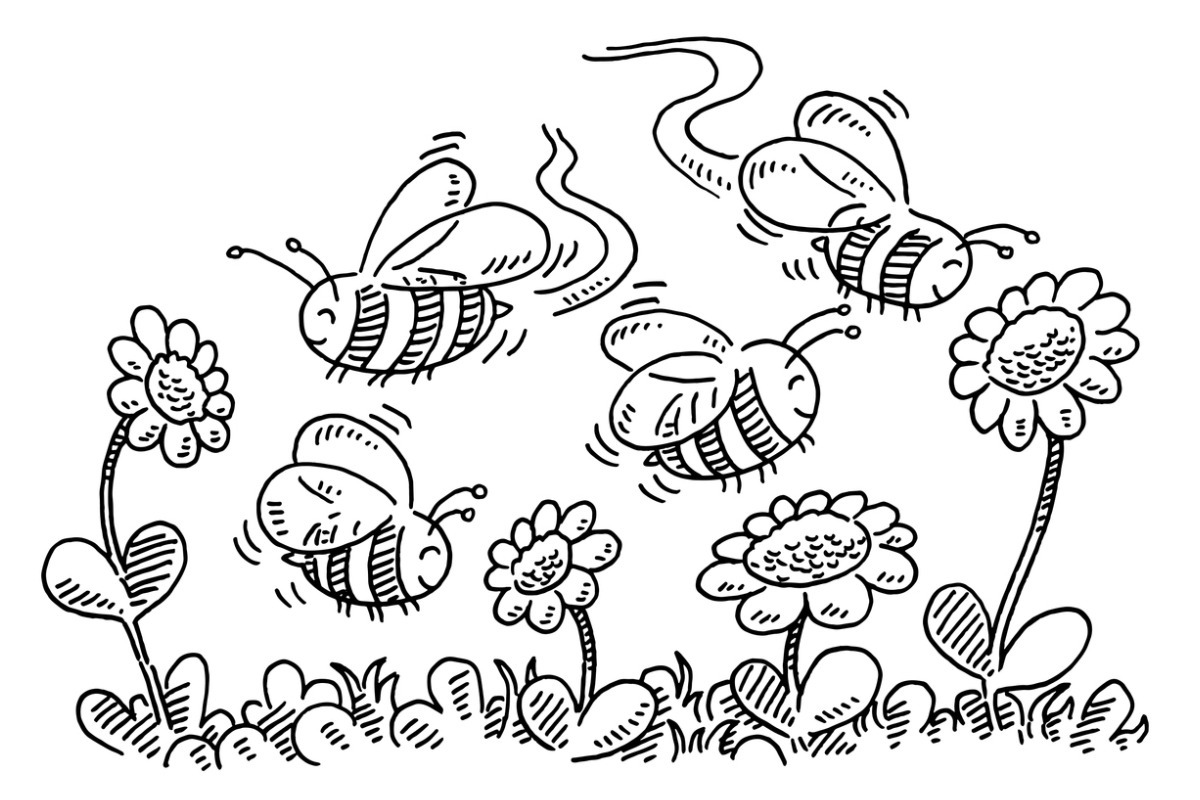 As President Joe Biden prepares to ban U.S. purchases of Russian oil this morning, stocks are doing little following Monday's selloff, the worst since 2020.
Biden's prohibition on oil imports—which includes liquified natural gas and coal—amounts to roughly 672,000 barrels daily, or 8% of total energy from outside the country last year, per the Energy Information Administration.
Symbolic or not, the news helped further lift the price of oil Tuesday, up 7% for West Texas Intermediate crude, to $128 a barrel. This climb has translated into surging gasoline prices, to an average $4.17 a gallon, according to AAA. This is part of a noxious mix of higher inflation for many goods, a major vexation for Americans.  
As a top oil and natural gas producer, the U.S. is sacrificing very little with a Russian petrol ban. There's no such advantage in Europe, which is dependent on oil and gas from Russia for a large chunk of its energy needs. Meanwhile, Moscow has threatened to stop natural gas supplies to Europe via the Nord Stream 1 pipeline. This is in retaliation for the European Union joining in on international financial sanctions on Russia to protest against the Ukraine invasion.
Right now, the Organization of the Petroleum Exporting Countries, with which Russia has a partnership, has been reluctant to boost its output very much.