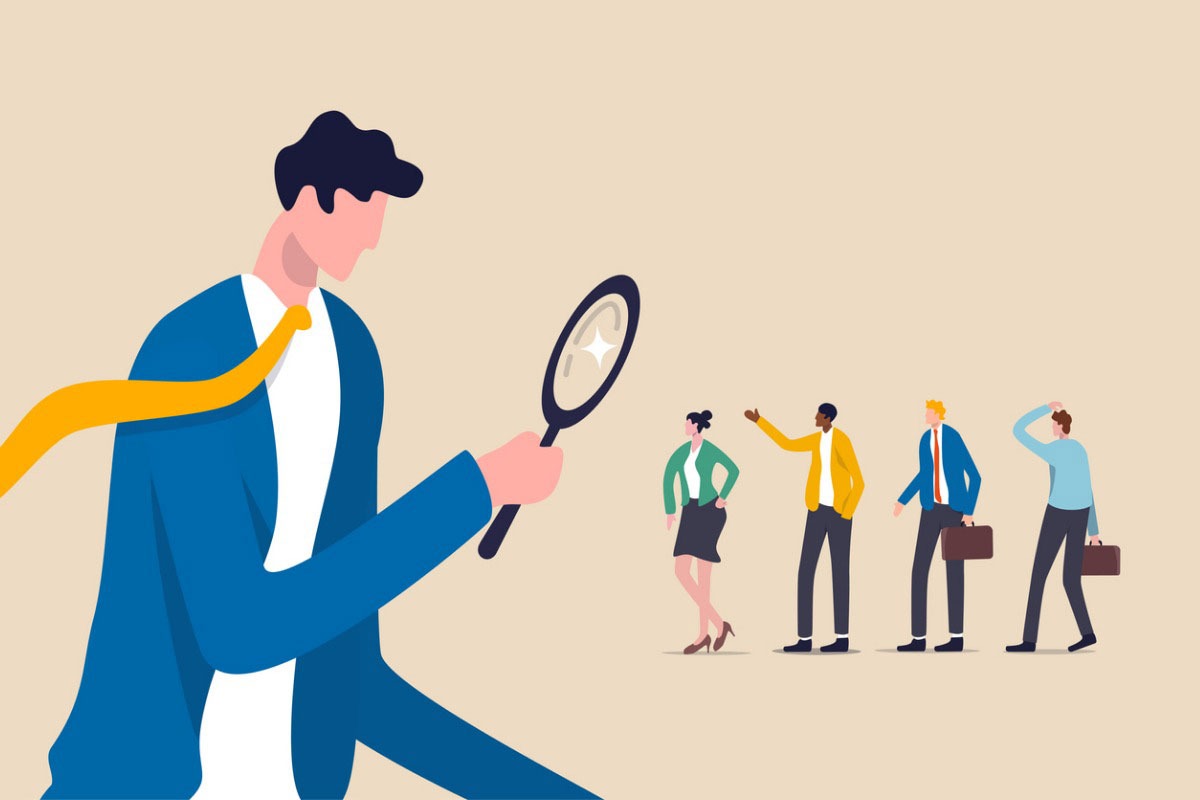 The $491.43 billion California Public Employees' Retirement System (CalPERS) is looking to hire a private equity investment director to oversee partial administration of the private equity program, according to a job posting on the pension fund's website.
"As we continue to scale our global co-investment portfolio and leverage our data to improve decisionmaking, we're seeking to hire a mission-driven investment director with extensive experience and relationships in global private equity, and a proven track record of successful investments with a reputable group," Yup Kim, CalPERS' head of private equity investments, wrote in a LinkedIn post.
CalPERS' private equity unit invests in co-mingled funds, separately managed accounts, and co-investments with general partners, direct secondary investments, and fund of funds. Duties of the job include leading and monitoring the co-investment team, as well as overseeing the strategic development, implementation, and execution of the co-investment program. It also involves overseeing the analysis and evaluation of current investments and providing recommendations to the managing investment director, private equity senior management, and the investment committee board.
The private equity investment director will also be expected to proactively source and analyze co-investment opportunities and provide leadership and analysis in constructing private equity's strategic and tactical investment approach, according to the posting. He or she will also assist the managing investment director in the oversight and evaluation of consultants and external advisers, ensuring that the pension giant's private equity investments earn the highest rate of return at prudent levels of risk.
The private equity investment director will lead and manage the investment managers, associate investment managers, and investment officers in the private equity program and assist in mentoring staff. Additionally, the investment director will be responsible for partial administration of the private equity program and will work with or coordinate the work of the investment office staff.
The job also entails overseeing the risk, reporting, and performance team, as well as overseeing the preparation of reports on portfolio analytics, including performance attribution analysis, benchmarking, strategy allocations, industry and geographic exposures, and cash-flow forecasting. He or she will also coordinate and present portfolio performance updates to the private equity team, senior staff of CalPERS' investment office, and/or the chief investment officer as requested.
The pension fund said candidates' qualifications should include:
In-depth knowledge and successful experience investing in various vehicles within the private equity sector to include exposure to co-investments, direct investments, and fund of funds;
A proven and successful record of private market investments;
Experience mentoring and developing staff; 
Decisiveness combined with a commitment to foster a collaborative work environment; and
A master's of business administration or an advanced degree in finance or another applicable technical field.
The deadline for applying for the position is Dec. 15.
Related Stories:
CalPERS Taps Yup Kim as Private Equity Investment Director
Private Equity Powers Record-Breaking Pension Returns
CalPERS Falling Short of Private Equity Goals
Tags: California Public Employees' Retirement System, CalPERS, investment director, Private Equity, Yup Kim