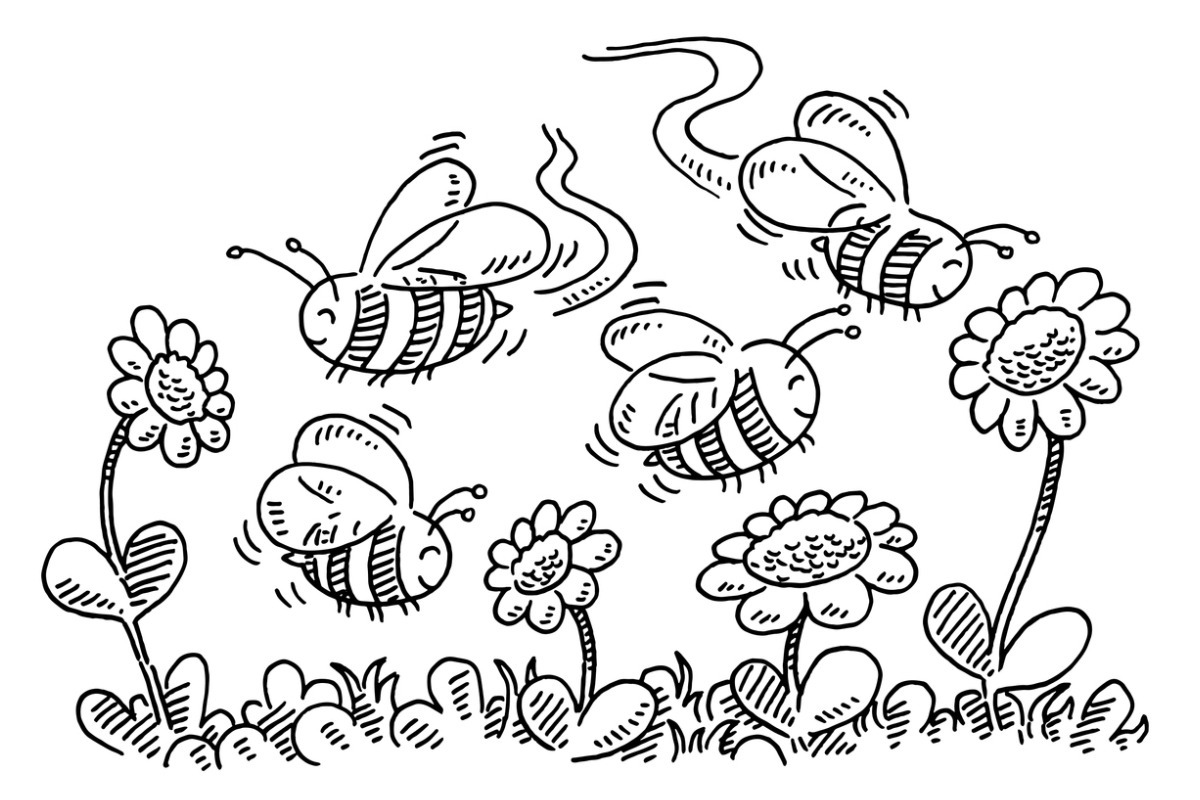 The World Economic Forum is currently underway in Davos, Switzerland. At a panel titled "Global Economic Outlook," leaders from around the world debated whether or not the world is headed for an economic downturn. Panelists included Geoff Cutmore, anchor at CNBC, Kristalina Georgieva, managing director of the International Monetary Fund, Jane Fraser, CEO of Citigroup, François Villeroy de Galhau, governor of the Bank of France, and David Rubenstein, co-chairman of the Carlyle Group.
Fraser, who accurately forecasted this winter's market slowdown in October 2021, said that she believes Europe will see a recession, but that the rest of the world will be more resilient.
"Europe is right in the middle of the storms from supply chains and the energy crisis, and there is proximity to some of the atrocities that are occurring in Ukraine," said Fraser.
However, Villeroy de Galhau was more skeptical.
"We all knew that this war was going to mean less growth and more inflation. But now we know a bit more about the effects in Europe. If you look at IMF forecasts for Europe's growth, it's still significantly positive."
Nevertheless, Villeroy de Galhau remains concerned about inflation, and has promised that the French central bank will get ahead of it.