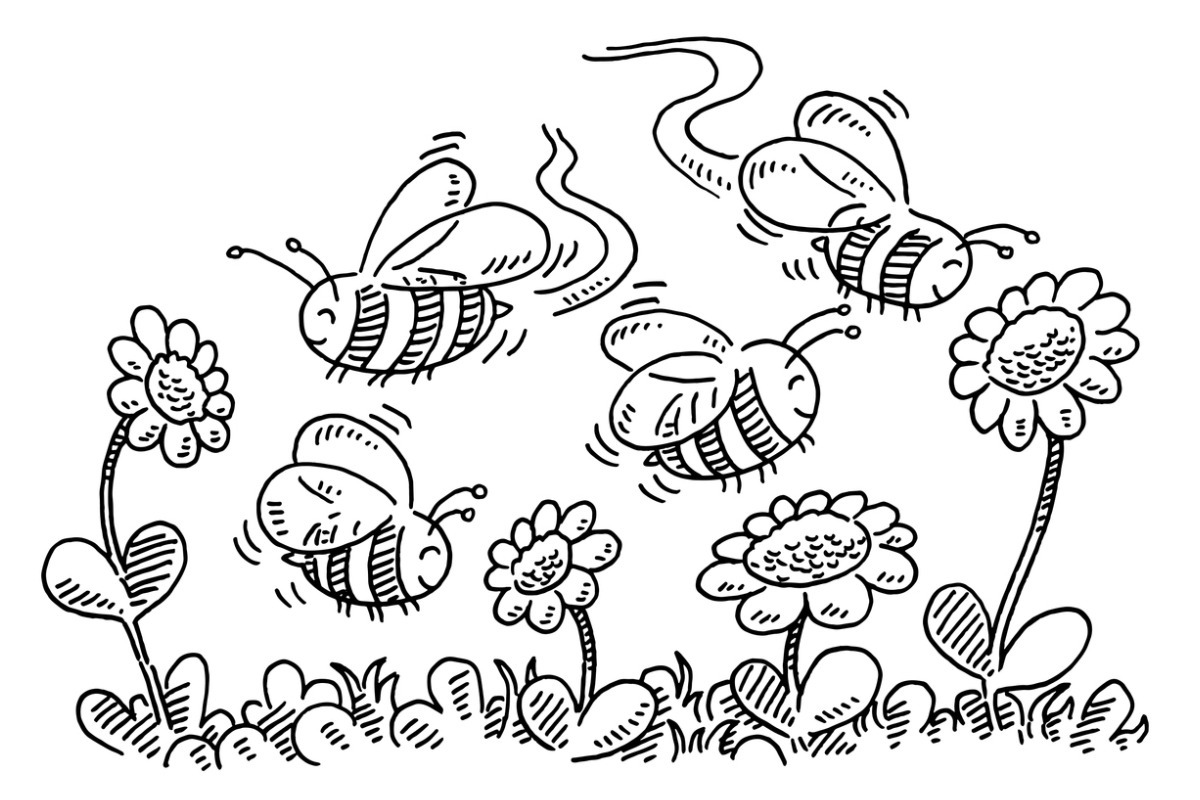 Who says cryptocurrency is headed for the ash heap? BlackRock, the world's largest asset manager, just struck a deal with Coinbase Global, the crypto exchange, to give institutional investors greater access to bitcoin and other digital denominations.
The news had an electrifying effect on Coinbase's stock price, which has been in the dumps, falling some 75% since the year's start. On Thursday, Coinbase shares rallied 10%.
Coinbase will provide BlackRock's institutional clients trading and custody services. Through BlackRock's Aladdin investment platform, which handles some $22 trillion in assets, Coinbase should be able to drum up a lot more business, analysts said.
There was no mention of crypto's present travails in the official announcement. Bitcoin, the largest crypto, has lost more than half its value year to date.
"Our institutional clients are increasingly interested in gaining exposure to digital asset markets and are focused on how to efficiently manage the operational lifecycle of these assets," said Joseph Chalom, BlackRock's global head of strategic ecosystem partnerships, in the deal announcement statement.
The BlackRock alliance should help both Coinbase's stock and crypto's value, according to a client note from Citigroup analyst Peter Christiansen, cited by CNBC. "There are some good developments brewing," he wrote.
Coinbase does carry some baggage, though. Aside from digital currency's current low state, Coinbase has trouble with federal regulators. The Securities and Exchange Commission is probing whether it should have facilitated trades of crypto that isn't registered as a security.
Already, Coinbase has a large institutional client base. According to its most recent quarterly report, 76% of its customers are institutional investors—which it defines as hedge funds, corporate treasuries and asset managers. Among newly signed clients it touted in the report, however, none were pension funds, endowments or foundations.