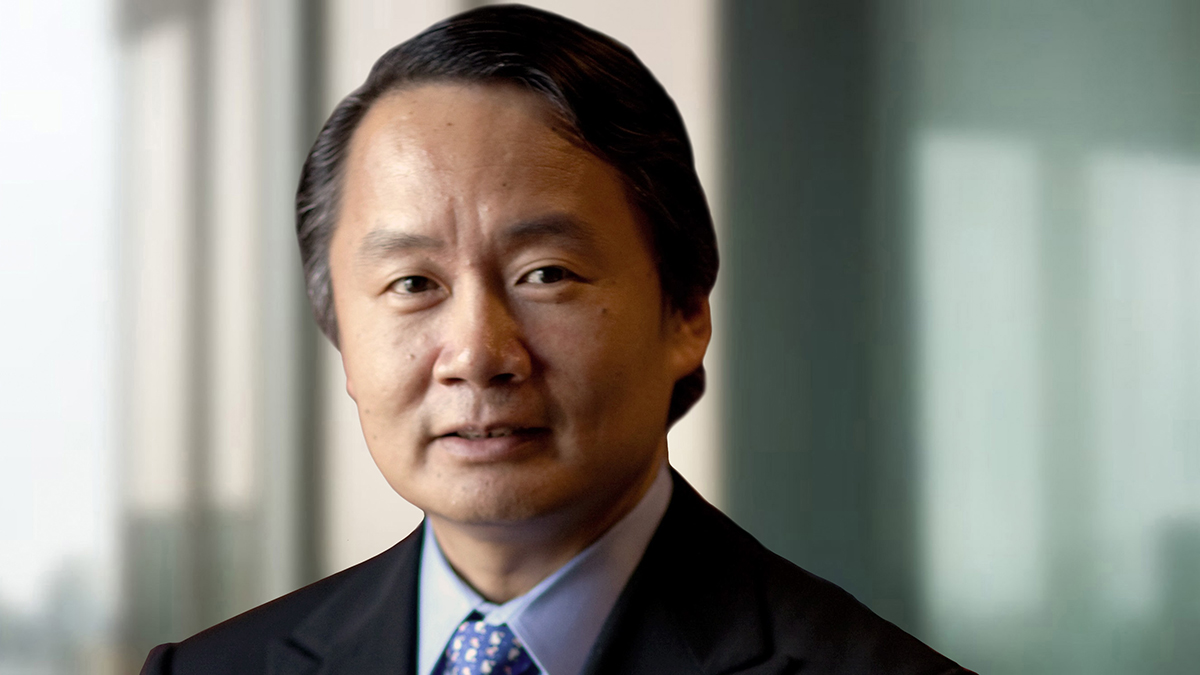 Former Temasek Americas head Boon Sim has joined the board at the Canada Pension Plan Investment Board (CPPIB), the Canadian fund said Tuesday. 
Sim, a deal-making veteran with nearly three decades of experience in the global investment community, will replace Jackson Tai, according to the plan's annual report released in May. CPPIB had been searching for an international director candidate since Tai retired in March 2019. Tai was formerly vice chairman and chief executive at Singapore bank DBS Group. 
Sim, who spent four years at Singapore sovereign wealth fund Temasek, helped his former employer expand its US footprint. In 2017, he left for "personal and family reasons" after the state investor reshuffled its management structure. Sim was replaced by Dilhan Pillay, now chief executive of Temasek International. 
Prior to that, Sim spent two decades at Credit Suisse Group and its predecessor, First Boston, where he was the global head of mergers and acquisitions. Sim also founded New York-based private equity investment firm Artius Capital Partners. 
Other members in the now 12-member board at the C$409.6 billion (US$304.6 billion) CPPIB fund include Heather Munroe-Blum, Sylvia Chrominska, William "Mark" Evans, Tahira Hassan, Chuck Magro, Karen Sheriff, and Jo Mark Zurel. In May, John Montalbano, Mary Phibbs, Katie Taylor, and Ashleigh Everett were also recommended for reappointment.
Sim is also on the board of advisors for the Yale University School of Management. 
Related Stories: 
Temasek Restructures, Loses Americas Chief
CPPIB Ex-Chief Mark Wiseman Named AIMCo Board Chair
CPPIB Returns 3.1% in Fiscal 2020
Tags: Boon Sim, CPP Investment Board, CPPIB, Investment, Pension, Singapore, Temasek Holdings