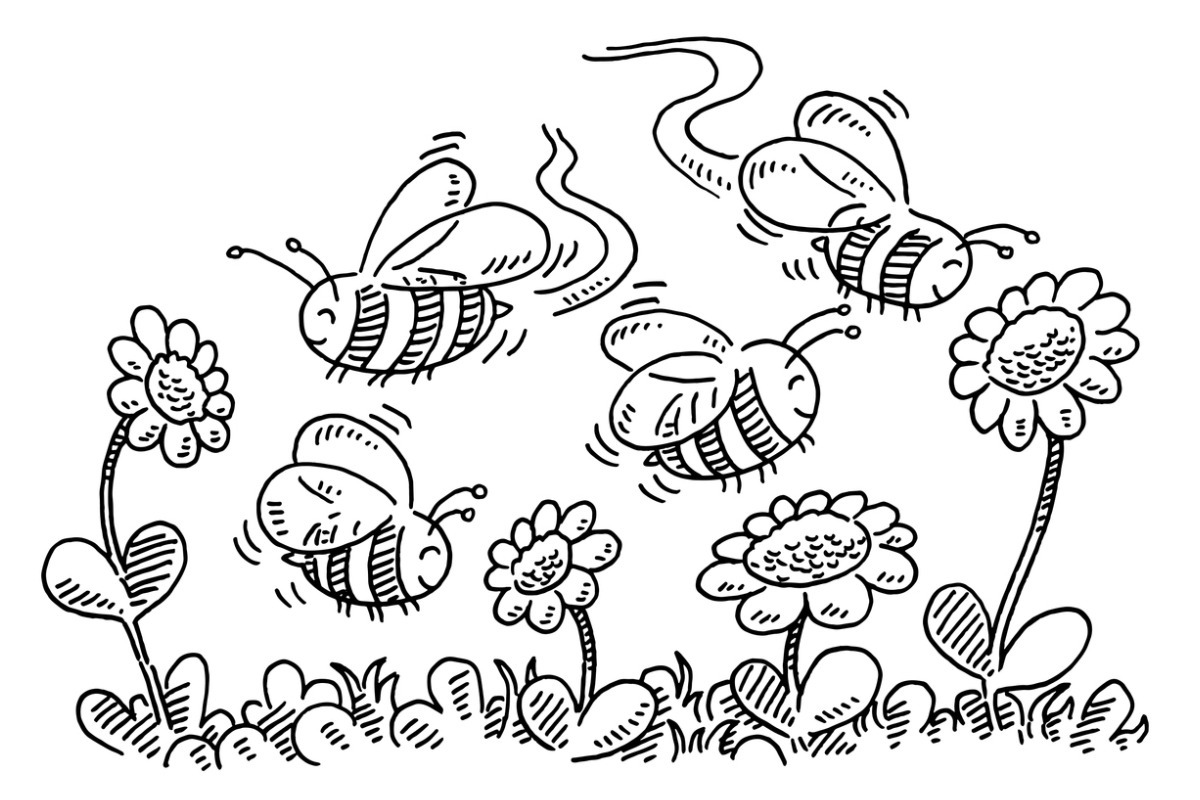 Talk about an event getting priced into the stock market. The dispiriting economic growth numbers that came out this morning are a prime example. Despite those numbers dropping from the previous quarter, the S&P 500 rose 0.71%, continuing its march north as if nothing had happened.
US gross domestic product (GDP) growth for the third quarter was 2% on an annualized basis for the September-ending period, according to the US Bureau of Economic Analysis. That's versus 6.7% for the second quarter. The third period grew 0.5% on an inflation-adjusted basis, off from 1.6% in the prior quarter.
It's not that economists didn't see this slowdown coming, what with the supply chain bottlenecks and other pandemic-spawned woes.
Reflecting the S&P 500's reaction, market and economic observers greeted the news with a collective shrug. "This leaves the level of US GDP 1.4% higher than before the pandemic with the economy having rebounded 12.2% from the second quarter 2020 lows," said James Knightley, ING's chief international economist.
"We remain optimistic on the stock market for the rest of 2021 and into 2022," wrote Chris Zaccarelli, CIO for the Independent Advisor Alliance. "But the second half of next year is going to become more challenging if growth slows down." He also said there could be other headwinds such as higher inflation and the Federal Reserve's plan to begin raising rates in the next 12 to 15 months.