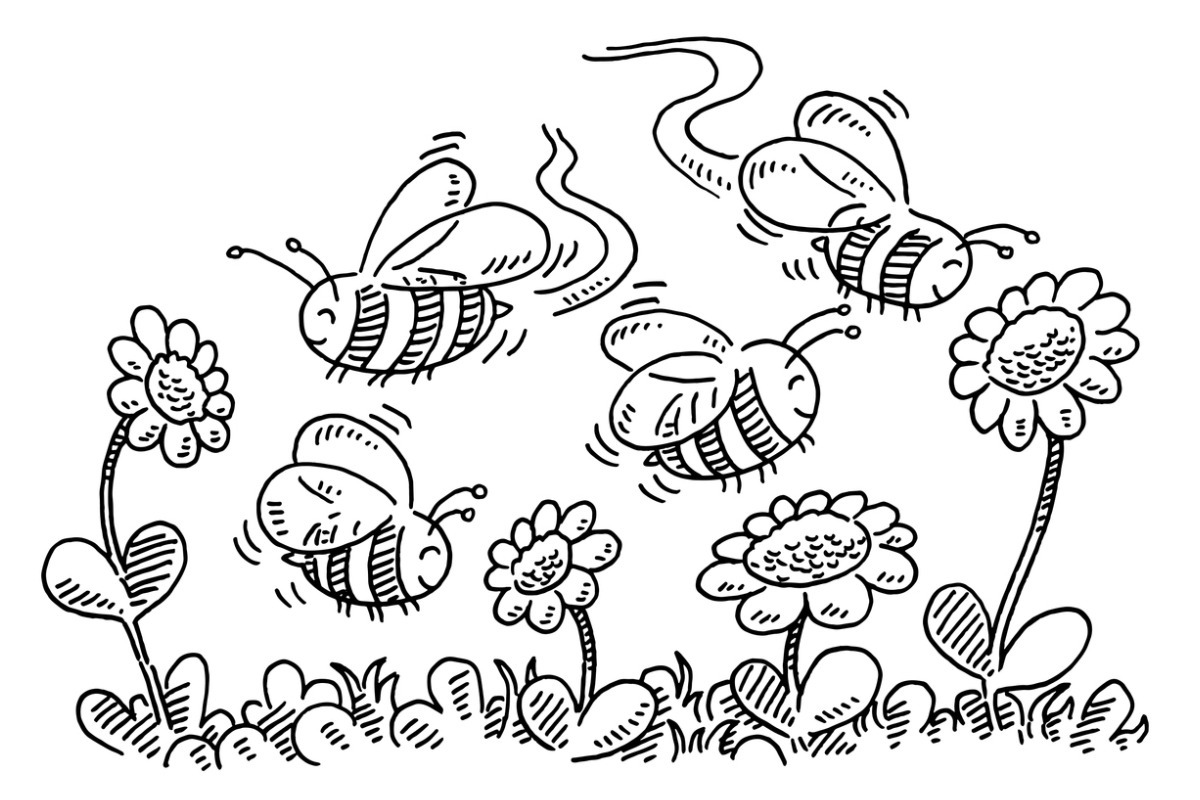 As the Federal Reserve policymaking panel starts its two-day meeting today, surely focused on the current price-hike mania, they get yet another reminder that inflation is running hot. Analysts said this fresh report is certain to weigh on the Fed's decisions about bumping up interest rates to combat inflation.
Wholesale prices climbed at a record speed in November in the latest signal that the inflation pressures nagging at the economy are robust, to say the least. According to the US Bureau of Labor Statistics (BLS) this morning, the Producer Price Index (PPI) for final demand products rose 9.6% over the past 12 months, with a 0.8% jump in November. Economists had expected 9.2%. If you strip out food and energy, the so-called core PPI went up 0.7% for the month and 6.9% for the year, also a record.
The BLS stats on wholesale prices go back to November 2010 for the headline number and to August 2014 for the core. Today's news comes as the Consumer Price Index (CPI) gained a yearly 6.8% as of last month, its biggest escalation in three decades.
The Fed's stance had been that inflation pressures were "transitory," but Chair Jerome Powell recently retired that term and acknowledged that price elevations are a bigger force than he reckoned with. Wall Street in general expects Powell and the Fed to accelerate their plan to reduce bond buying (meant to keep long-term rates down) and also to increase the federal funds rate (governing short rates, and now near zero).