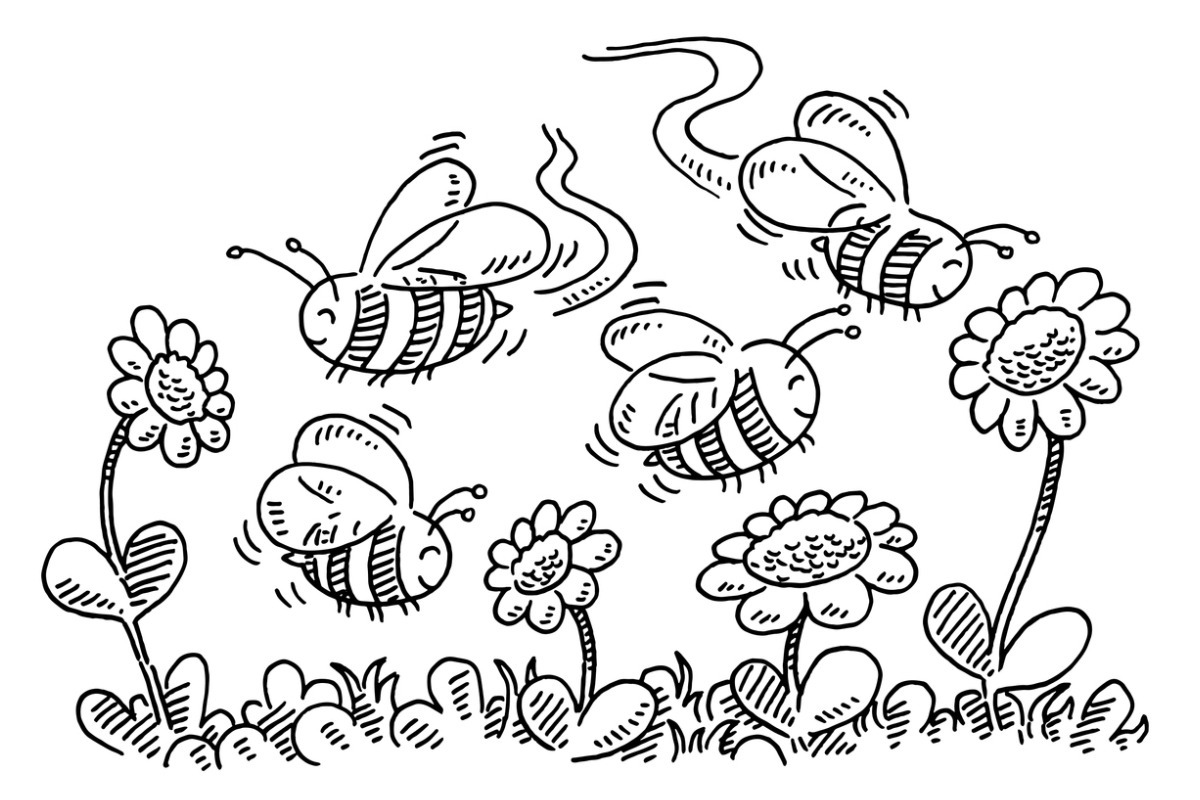 Headline inflation came in red-hot this morning, but investors are keeping their cool. The Consumer Price Index jumped 8.5% in March, year-over-year, and the S&P 500 greeted the news with initial enthusiasm, up 0.64%.
While the stock market's positive first reaction might fade as the trading day wears on (the S&P started out with a pop of over 1% today), it's clear from Tuesday CPI commentary that many market analysts expect the March figure to be the top, or near the top, of the inflationary spiral that has frustrated consumers, especially at the gas pump.
In other words, market strategists seem to be reviving Federal Reserve Chair Jerome Powell's initial take on rising inflation from earlier this year—that it was "transitory." While Powell has retired that term as inflation continued to mount, the take from the analyst community seems to be: The CPI escalation can't get much worse, can it?
Chris Zaccarelli, CIO at Independent Advisor Alliance, noted that core inflation—which strips out volatile energy and food—showed moderation in the latest CPI report. Core inflation rose just 0.1 percentage point, to 6.5%, while headline inflation jumped 0.6 point, from February's 7.9%. He labeled the March core result a "silver lining."
To Jeffrey Roach, LPL Financial's chief economist, "Inflation will soon likely peak, but the cool-down period could be painfully slow." He took heart that used cars, which have helped propel skyrocketing prices, slipped by 3.8% last month.
Also improving Wall Street sentiment was that energy and food seem to have decelerated their climb, to a degree. Charlie Ripley, senior investment strategist for Allianz Investment Management, detected
That said, the consensus is that the Fed will hike its benchmark interest rate by 0.5 point at its May meeting, and continue to tighten, thus risking an economic slowdown.
Bank of America Securities, for instance, cast doubts on the consensus that corporate profit margins will stay strong this year. It said in a research note today that "history suggests that oil shocks spawn weaker consumption with a 3 to 4 quarter lag, indicating a 2H slowdown."