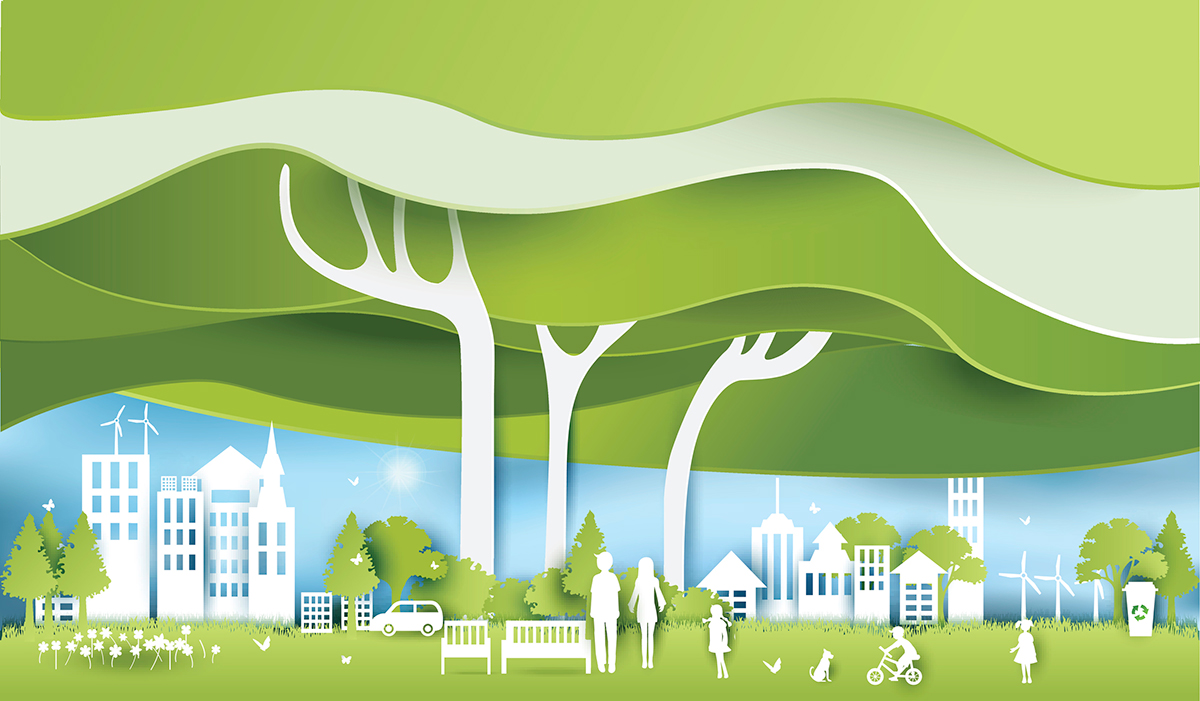 Investor alliance Climate Action 100+, backed by the California Public Employees' Retirement System (CalPERS) and other allocators, told leaders of 161 of the world's largest carbon emitters that it will start judging their progress curbing greenhouse gases on an upcoming benchmark.
Called the Climate Action 100+ Net-Zero Company Benchmark, the standard developed by the investor group and EY Consulting will be released next year to assess which companies are leading the transition to carbon zero, the group said Monday. Collectively, the group has 500 investors with more than $47 trillion in assets.
The allocator-led group urged leaders of the world's largest carbon emitters to define business strategies and identify targets to reach net carbon zero. 
"We're going to hold them accountable. We'll assess their progress towards this call to action with the public benchmark next year," Mindy Lubber, chief executive at advocacy group Ceres and one of the steering committee members for Climate Action 100+, said during a Tuesday media briefing. 
"These companies have got to lead if we're going to turn things around. They are too big, their supply chains too vast. We need their leadership," Lubber added. 
Climate Action 100+, which started three years ago with advocacy groups, asset owners, and managers, is working with investors to transition their portfolios to align with the "most ambitious" goals of the Paris Agreement, or a pledge to keep global temperatures from increasing 1.5 degrees Celsius.
Progress toward that goal is a mixed picture in 2020. In June, climate activists scored a victory when shareholders at Chevron succeeded in voting for additional climate-related lobbying disclosures to ensure the energy giant's activities are in line with the Paris Agreement. 
"Climate lobbying is an issue where we're seeing more and more investor engagement and involvement," said Kirsten Spalding, senior program director of the investor network at Ceres. 
Greenhouse gas emissions also briefly dropped this year when the pandemic stalled economic activity across the world. Masses of people who stopped driving cars or turned off the lights at their restaurants briefly helped clear skies over global city centers. 
But emissions have increased since the early days of the pandemic and the world is set to record its warmest five years on record, according to a report from the World Meteorological Organization, a specialized weather and climate agency for the United Nations.   
The Climate Action 100+ benchmark will judge companies on eight indicators, including whether they have set net-zero emissions targets for 2050, whether they have short-, medium-, and long-term reduction targets, and whether the company has a robust strategy to get there. 
It will also assess whether companies are aligned with the Paris Agreement, whether they have developed a set of disclosures to report on its sustainability targets, and whether they have appointed a board leader or committee to oversee those goals. 
Climate Action 100+ has five advocacy groups, including the Asia Investor Group on Climate Change (AIGCC), Ceres, Investor Group on Climate Change (IGCC), Institutional Investors Group on Climate Change (IIGCC). and Principles for Responsible Investment (PRI). 
The group forms the steering committee with representatives from an additional five asset owners and asset managers, such as AustralianSuper, CalPERS, HSBC Global Asset Management, French pension fund Ircantec, and Sumitomo Mitsui Trust Asset Management. 
Related Stories: 
Oregon Integrates ESG Formally into Investment Policy
Increasing Body of Evidence Bolsters Case for ESG Investing
ESG High-Yield Bonds Don't Hurt Returns … But They Don't Boost Them Either
Tags: Asia Investor Group on Climate Change, California Public Employees' Retirement System, CalPERS, Ceres, Climate Action 100+, Climate Change, environmental social and governance, ESG, Institutional Investors Group on Climate Change, Investor Group on Climate Change, Principles for Responsible Investment