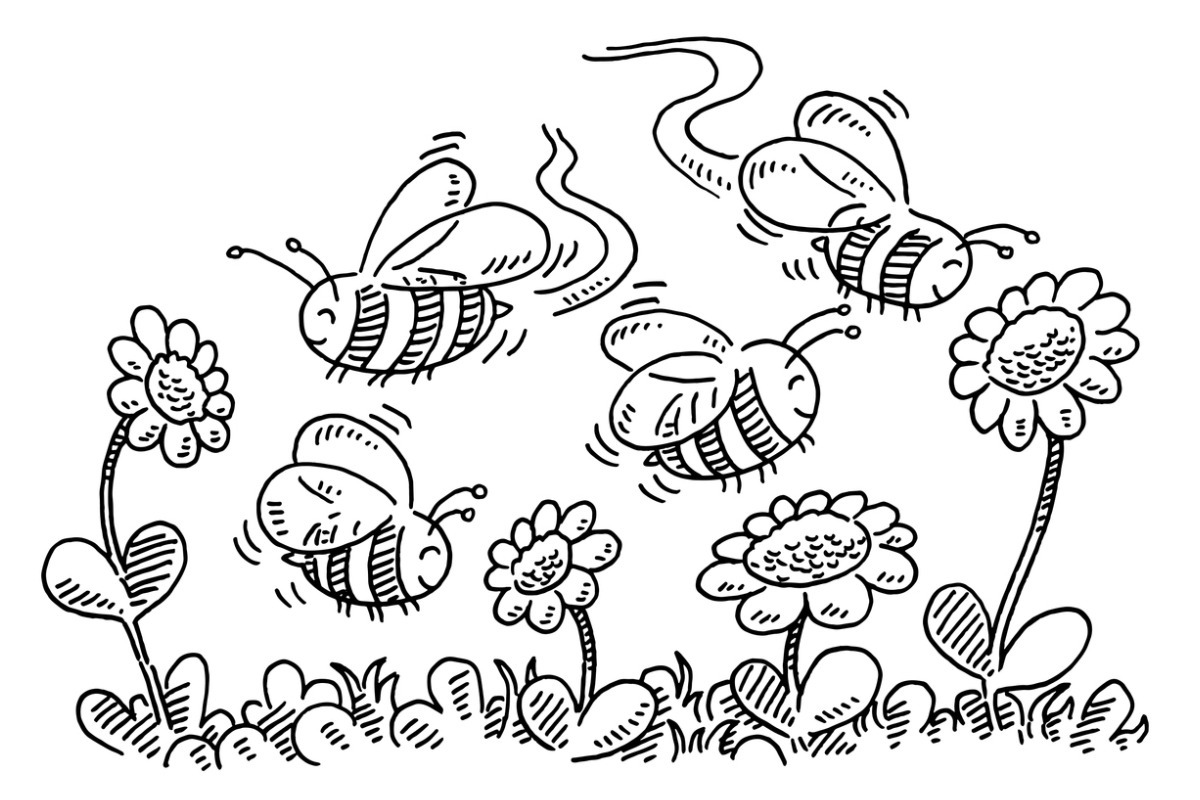 First FedEx. Now Ford Motor. Negative earnings surprises weighed on the stock market Tuesday, as it nervously awaited the Federal Reserve's latest interest rate hike, due out Wednesday afternoon.
The S&P 500 was down 1.0% by midafternoon Tuesday, part of the slide that began in early August. That's when it became clearer that the Fed was committed to squelching high inflation via a zealous rate-raising drive, and wouldn't pivot to a more accommodative stance to bolster tumbling stocks.
Ford announced a $1 billion profit drop for its third quarter due to higher parts costs. Despite its reassurance that the final quarter would be a good one, the automaker suffered an 8% stock plunge Tuesday. FedEx roiled the market last week when it announced that, because of bad conditions in Europe and Asia, its revenue and earnings would flag in the current quarter. Since the announcement, the package-delivery company's shares have plummeted 23%.
Overall, the earnings growth picture looks uninspiring for the September-ending quarter, to say the least. The S&P 500's estimated earnings growth rate is 3.5%, per FactSet's survey of analysts. That's down from 9.8% in June. The tech sector has gotten zapped the most, with pared expectations for earnings. The forecast for Chip-maker Nvidia is down 48%, for instance, and for online retailer Amazon it's off 43%.