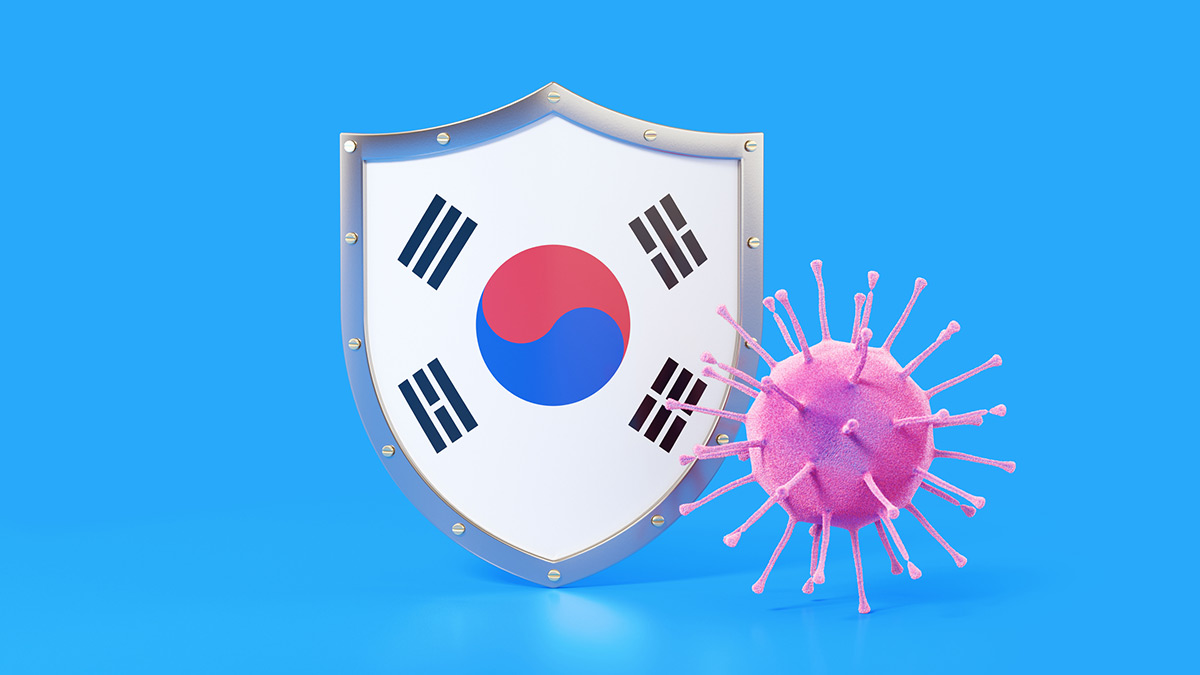 South Korea's 752.2 trillion won ($635.5 billion) National Pension Service (NPS) pension funds eked out a return of 0.5% for the first half of the year as fixed income and alternative investments helped it weather the impact of the COVID-19 market crash.
The pension's top-performing asset class was global fixed income, which returned 7.9% during the first half, followed by alternatives and domestic fixed-income investments, which earned 4.24% and 2.13%, respectively, as of the end of June, and short-term assets returned 0.87%.

Meanwhile, global equities and domestic equities were the worst performing asset classes, losing 3.46% and 2.41%, respectively.
The pension fund was able to withstand the global markets crash in March because it has a relatively low allocation to equities compared with some of its peers. Approximately 39.6% of the fund is allocated to equities, which is comprised of 22.3% in global equities and 17.3% in domestic equities.

This is in sharp contrast to Norway's $1.17 trillion Government Pension Fund Global (GPFG), for example, which has approximately 70% of its assets allocated to equities. As a result, Norway's pension behemoth shed $21 billion during the first half of the year.
At the same time, Korea's NPS was aided by its relatively high allocation to bonds. The pension has approximately 47.4% of its portfolio invested in fixed income, which is made up of 41.9% in domestic fixed income and 5.5% in global fixed income, with alternatives making up 13% of the assets.

The pension is planning on shifting that allocation slightly by 2024 so its portfolio is approximately 45% invested in equities, 40% invested in fixed income, and 15% invested in alternatives.
The NPS also named as its new chairman Kim Yong-jin, a former second vice minister of the Ministry of Strategy and Finance, whose three-year term started Monday, according to The Korea Herald. The position had been vacant for the past eight months.
Kim reportedly promised in a letter to employees to pursue sustainability in the public pension system, improve welfare for recipients, and increase transparency in the fund's management. He succeeds Kim Sung-joo, who resigned from the position in January, and who was elected as a lawmaker of the ruling Democratic Party of Korea during the general election in April.

Related Stories:
Korean National Pension Fund Returns 6.81%, Hits $600 Billion in AUM
Investors Propose Remedy for Korea Discount
Tags: Coronavirus, COVID-19, GEPS, Government Employees Pension Corp, Kim Sung-joo, Kim Yong-jin, Korea, Korean Teachers' Credit Union, National Pension Service, Pandemic