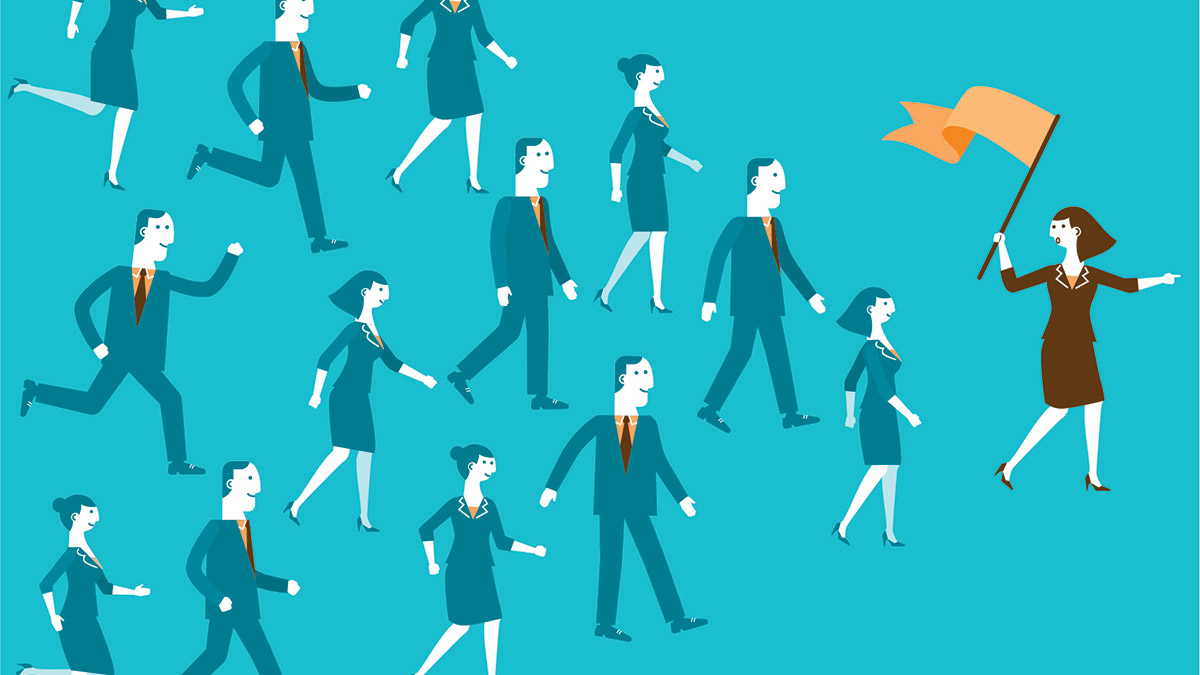 More than three-quarters of global insurers are confident their asset managers can maneuver the financial downturn, according to a State Street survey. 
Asset managers who communicated market conditions clearly and offered strategic counsel rose in the confidence of insurance companies, according to a survey released Tuesday. Investors expressed faith even as many insurers said some managers are underestimating the severity of the crisis. 
Continued market volatility amid the pandemic is also driving 35% of institutional investors to increase allocations to alternative investments in the next three to six months, reflecting a broader trend toward riskier assets among endowments and pension plans. 
About 33% of insurers plan to increase private credit allocations, and about 28% want more exposure to private equity. Institutional investors are broadly planning to reduce fixed income and real estate in their portfolios.  
"With traditional fixed-income strategies generating lower returns, we are observing insurance companies increase allocations into this asset class at an accelerated pace," Paul Fleming, global head of Alternative Investment Solutions at State Street, said in a statement, referring to alts. 
Not all corners of the institutional investment world were as enthusiastic about their asset managers. While 80% of insurance companies and 76% of corporate pension plans expressed confidence in their managers, only 69% of defined benefit (DB) pension funds said the same. DB plans are contending with worsening funding ratios, the report said. 
However, insurance companies were also most likely to say that asset managers are underestimating the impact of the crisis: About 50% of insurance companies, versus 44% of corporate plans and 43% of defined benefit pensions, said managers were too optimistic. 


Related Stories: 
Asset Managers Face COVID-19 Legal, Compliance Issues
Veteran Fund Managers Launch EM Boutique Investment Firm
Why Laggard European Stocks Will Overtake Tech-Fueled US Equity
Tags: asset, Asset Management, asset manager, company, insurance, insurance company, Investment, private equity, skill, State Street, wealth