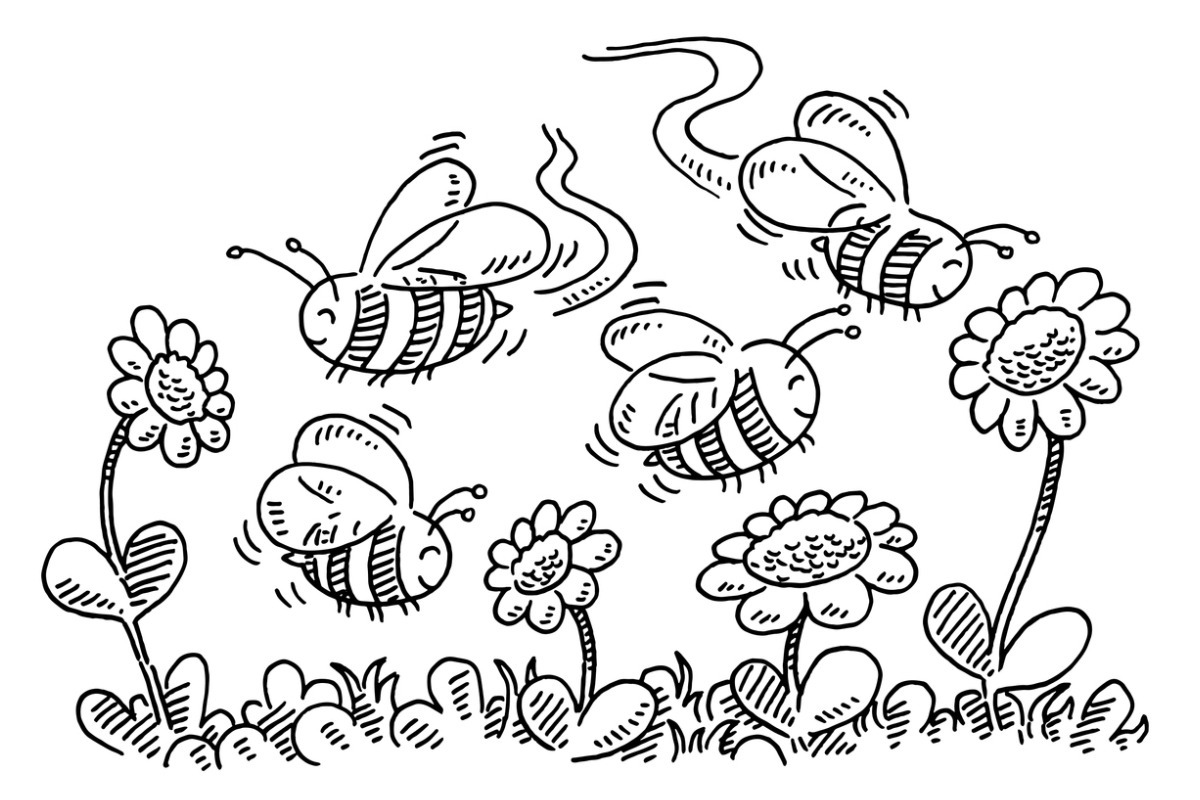 More stats are showing how much inflation is threading its way into American life. That's as seen by the latest price gauge, released this morning, which happens to be the one the Federal Reserve pays the most attention to.
The personal consumption expenditures (PCE) index rose 5.7% annually last month, up from 5.1% in October, according to the US Bureau of Economic Analysis (BEA). Inflation started to climb in the spring, as supply bottlenecks and other pandemic re-opening problems roiled the economy. The year before, in November 2020, the annual PCE boost was a mere 1.1%, BEA records show.
The more widely known consumer price index (CPI) is slated to be released in the new year, on Jan. 12, covering December. The most recent CPI reading, from the Bureau of Labor Statistics (BLS), was a 6.8% annual increase.
The Fed, after initial hesitancy about combating inflation, is now embarking on tapering down its bond-buying program by March and next year enacting as many as three quarter-point increases in the federal funds rate, which governs short-term interest rates.
The BEA report showed US consumers are spending more on essentials, as prices escalate. Outlays for housing, utilities, gasoline, and food expanded last month.